Our Humble beginning
Our story begins in Orem, Utah. A family of 3—Mario, Stella, and Italia—wanting to help their community in a time where people need an extra hand. With nothing but passion to serve and a lot of dreams to make come true our brand, Pulirr was born. 
Stella and I always wanted to create some sort of tech platform where we could provide a service to make people's lives easier. We could have chosen anything in the service industry to run on Pulirr, but we chose home cleaning to begin with because that is the most impactful in people's lives. We don't just offer home cleaning services, we sell a clean lifestyle. Thank you for being part of our journey.
Our Mission
"To leverage the power of e-commerce to create a straightforward platform on which customers can purchase a convenient service package to better their quality of life. We want to eliminate the need for quotes, calls, and anything unnecessary that takes up your time."
Nowhere in our mission do we mention anything about "home cleaning". That is because even though we are starting with our home cleaning service, the vision we have for Pulirr goes beyond home cleaning. It is meant to involve any service that betters the quality of life of our clients. At the highest level, we are an e-commerce platform where services are purchased by customers and then provided by our amazing team of professionals. All done with transparent pricing, without quotes or estimates, and by letting the client book their own services on our site at their own convenience. This is the team we are trying to build. We have so much to show you and so many challenges for you! 
Join our fun, growing company!
Ready to join our team?
Cleaning Tech
Our biggest perk is a flexible schedule, which is perfect for students! We want loyal, hard-working team members with lots of integrity and work ethic to join our company and grow with us! If you take care of us we will take care of you very well!
Transparancy is part of our business model, so we like being transparent about our wages and perks as well. As a cleaning tech you will be paid $20 per hour plus tips and performance bonuses based on work quality and customer/supervisor feedback. This position has the potential to evolve into a lead position as our company grows, at which point you will make $25 per hour plus performance bonuses. The perfect candidate will take ownership on projects and be extremely detail oriented so our results wow the client every time.
Responsibilities
You will be responsible to clean customers' homes with little or no supervision, while delivering the best quality results. The jobs will include deep cleanings, move-in/move-out cleanings, short-term rental cleanings, and reoccurring standard cleanings. Our work must be performed to the best standards of cleanliness and you will play a huge role in this process. You must be able to be on your feet for a few hours at a time. You must be fast and detail oriented.
Compensation
As a cleaning tech you will be paid $20 per hour plus performance bonuses. The average hourly rate after tips is about $23 per hour. Performance bonuses are based on work quality, customer feedback, and supervisor feedback on performance.
Perks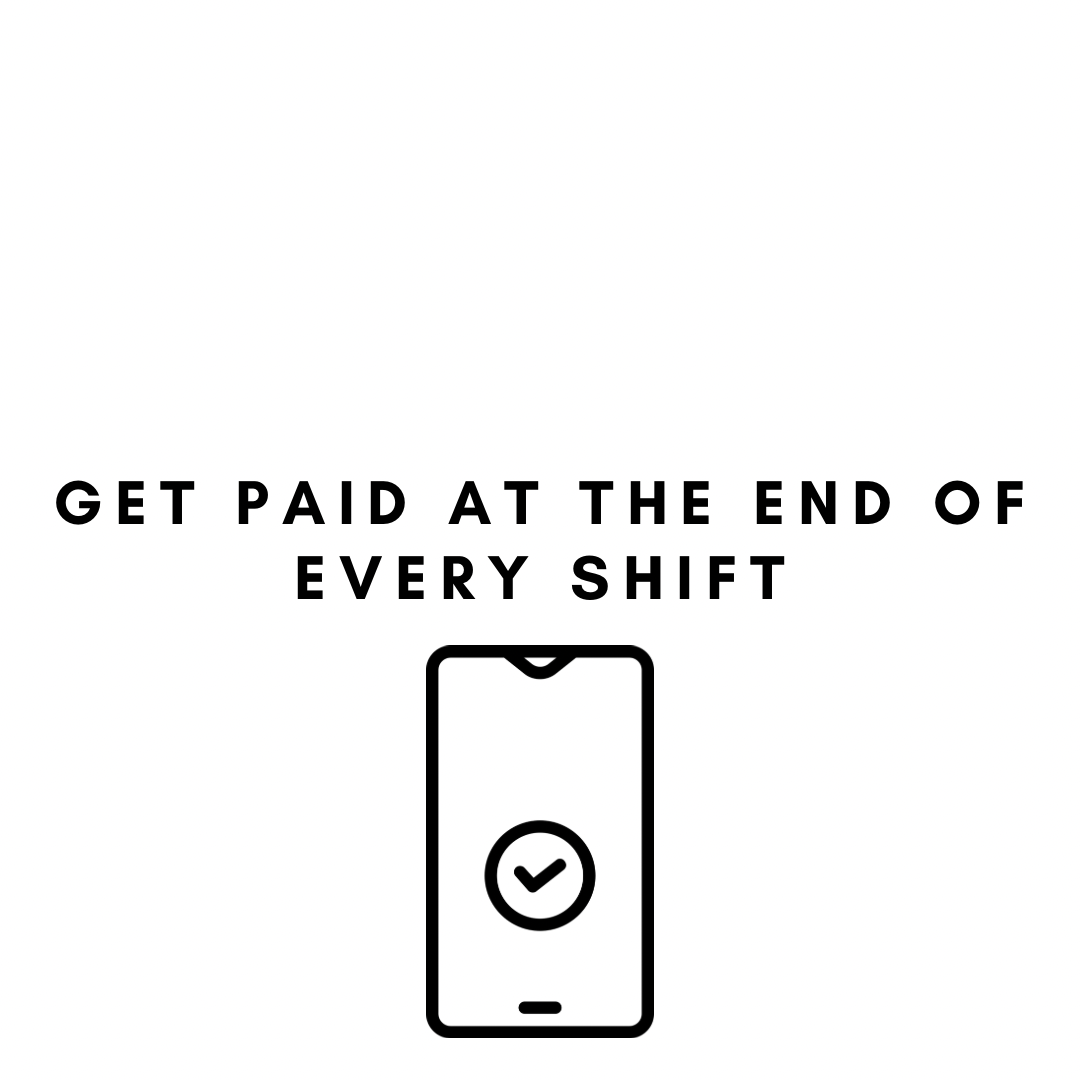 Waiting for Friday or even 2 weeks for payday is a thing of the past. You'll have the option to be paid at the end of every shift! This allows you to have full access to your money all the time.
You heard that right! We want you to pursue your own dreams and meet your educational goals. We offer a $500 tuition reimbursement every semester ($1,000 a per calendar year). You must work for our company for a minimum of 6 months, have at least a 3.0 GPA, must deliver consistent high quality work, must have worked at least 17.5 hours a week average during the first 6 months of employment, must have a go-getter attitude. Like we said, if you take care of us, we'll take care of you very well!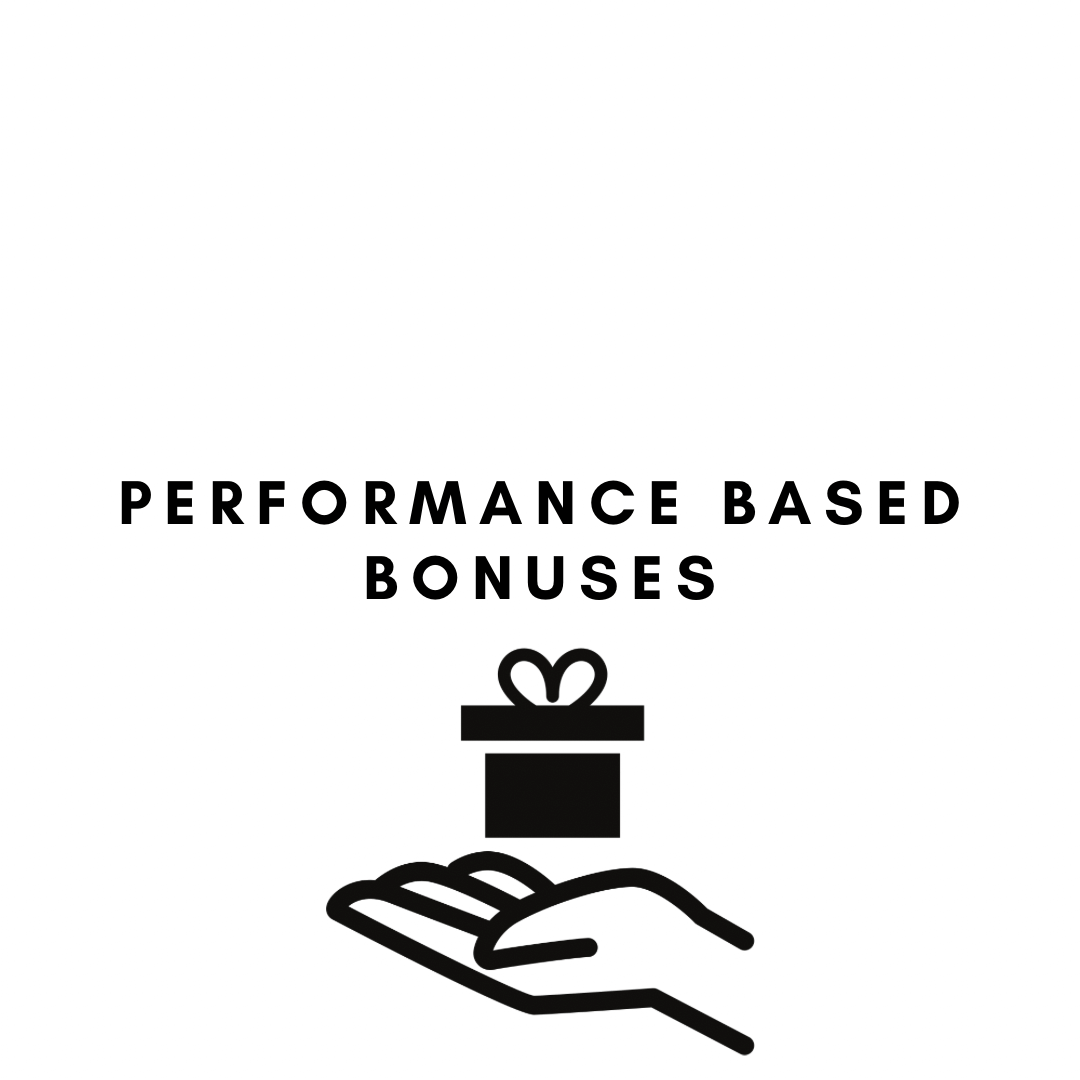 We pay a performance bonuses every time a customer gives a complement on the job you performed! Bonuses can be in the form of an extra hour paid or more. They can also be gifts (like a gift card to eat at a restaurant, a tank of gas on us, etc). It will all depend on how you are doing.