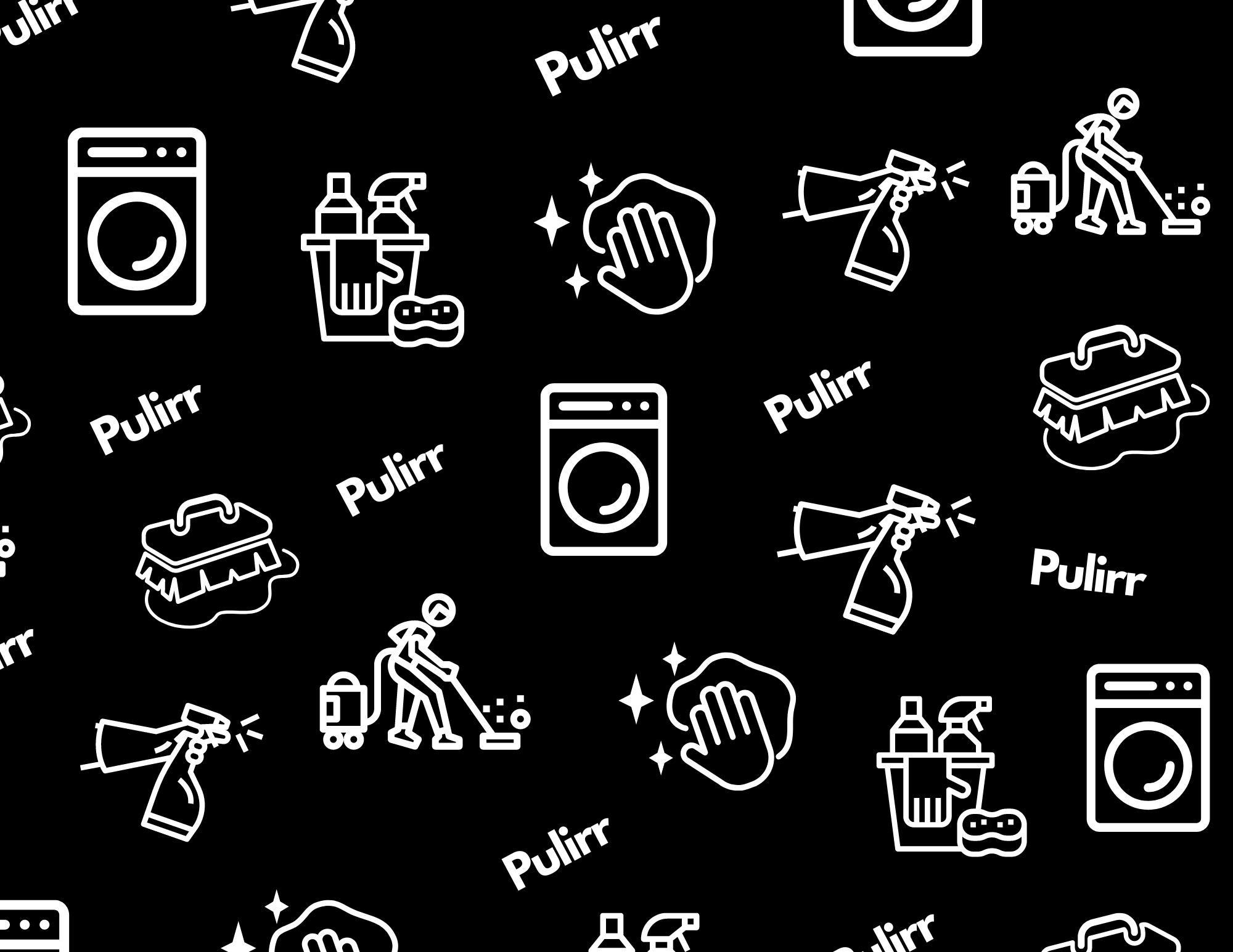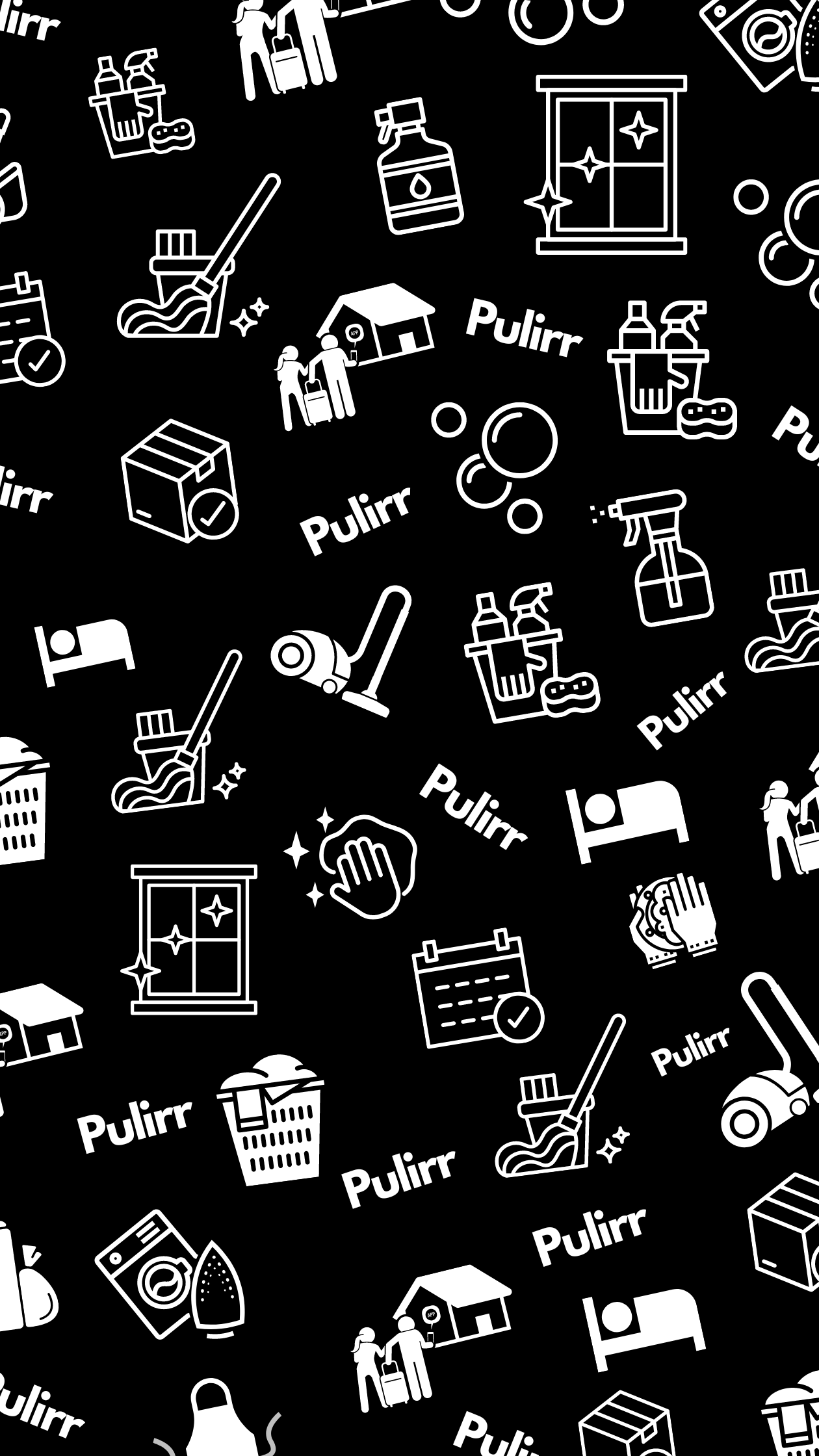 Stella
Stella is the kindest soul you will ever meet. She is also the sweetest mom to Italia (in the picture). But don't let that deceive you, she is a lethal businesswoman and works while everyone else in town is sleeping! Don't mind her if you are ever talking to her and she's starts selling something to you. That's her natural habitat. She has been building her reputation for the last few years by being obsessed with customer service. Stella's first venture was Italia Rae (see italiarae.com). She quit her full-time job in the medical field when Italia Rae took off. 
When she's not working or busy being a mom, she's making TikTok's to make people laugh (see TikTok SchizoStale). Mario doesn't laugh at them, but he secretly enjoys them.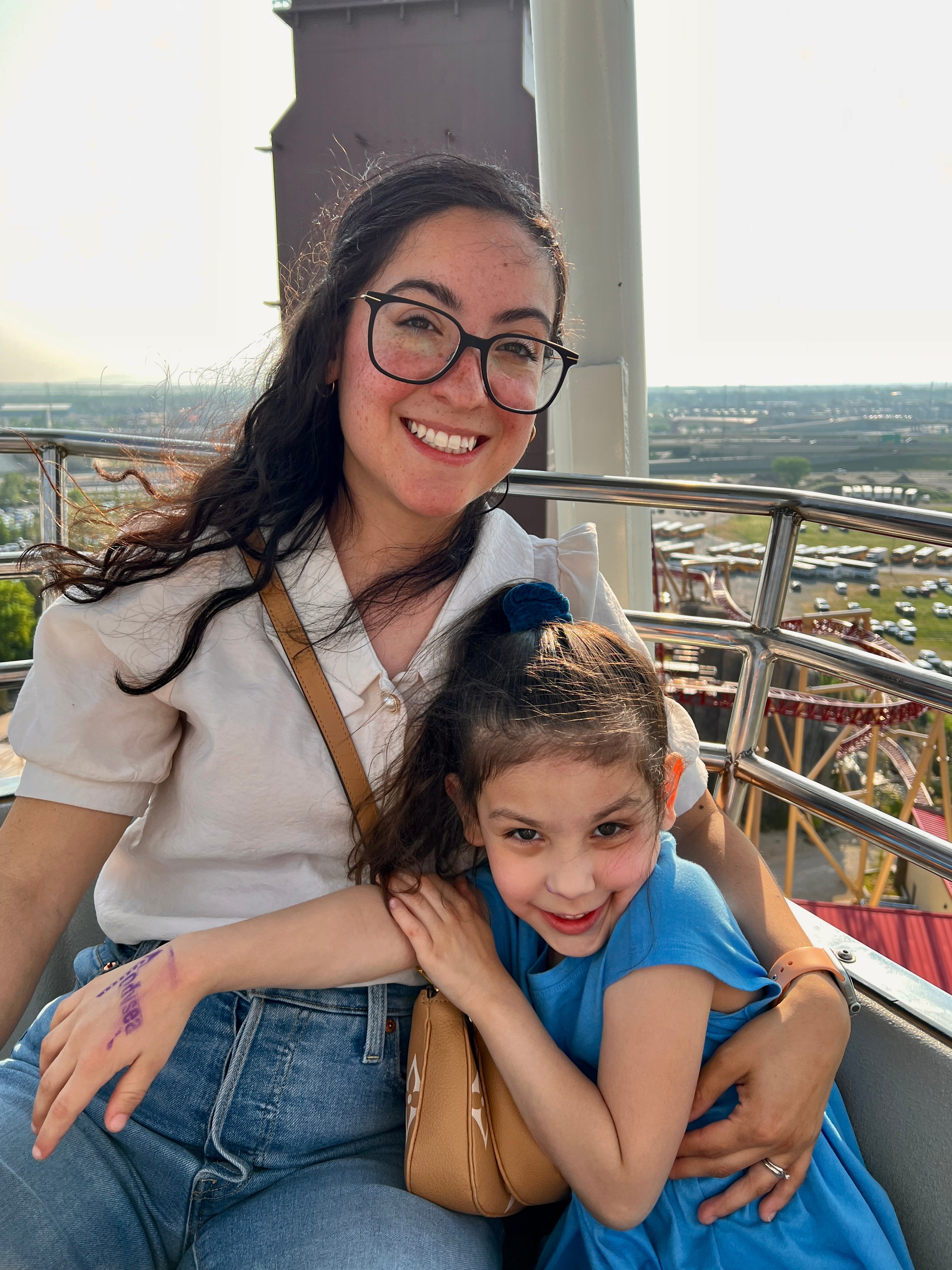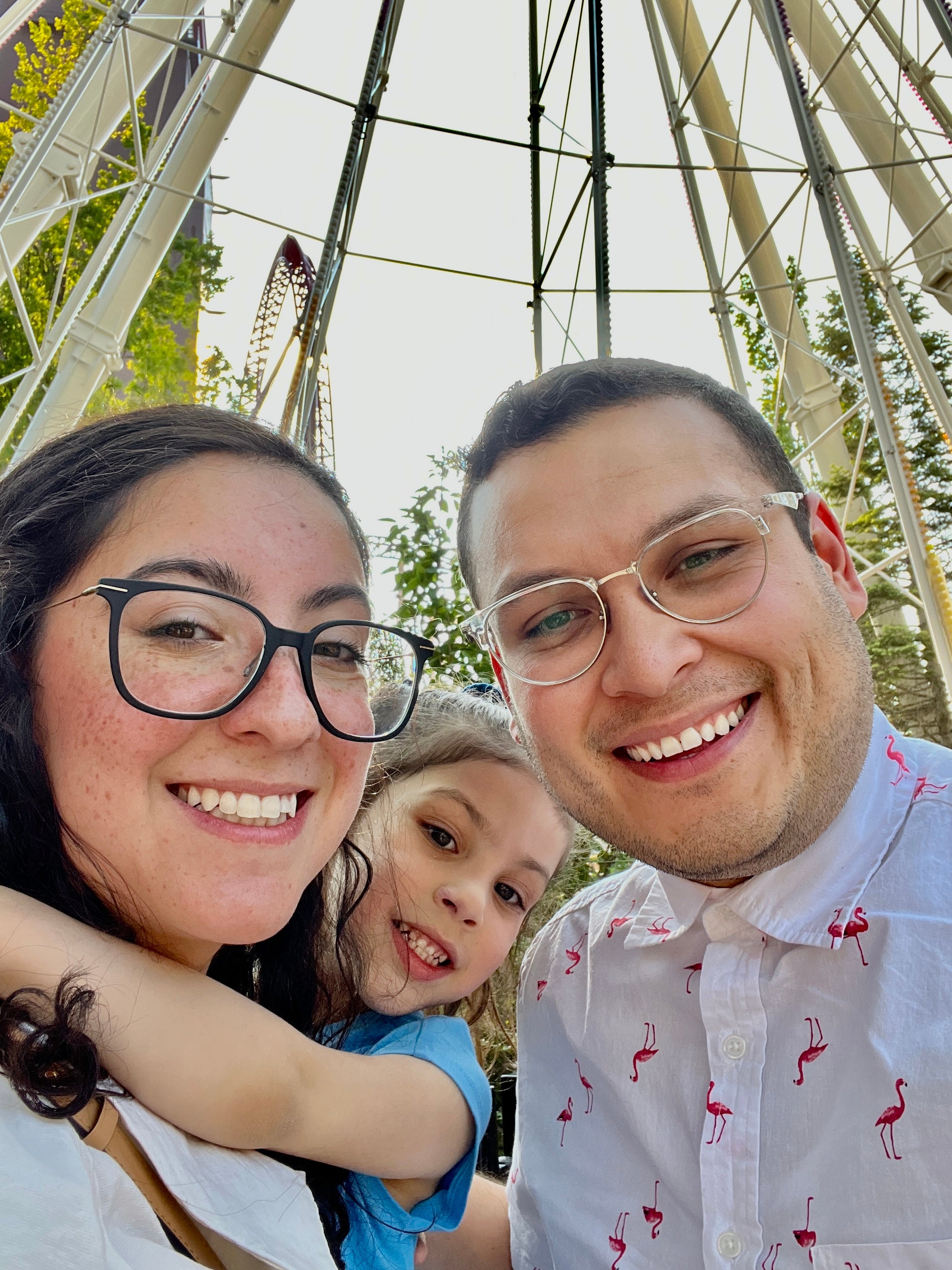 Mario
Besides being Stella's husband and Italia's dad, Mario is kept busy being Stella's "numbers guy". Mario works for Tesla (the super awesome and cool EV manufacturer that nobody seems to get enough of) as an Analyst. When he's not working at Tesla or working on their family businesses, Mario LOVES playing the guitar. He owns a 60's Gibson Less Paul and a custom made Fender Strat. If you ever want to catch his attention, just start talking about guitars. He will literally drop everything and start talking to you. Mario loves Stevie Ray Vaughan and hopes to play like him one day. You can check out Mario's guitar videos on his Instagram (@mario.castellano).
Mario is very supportive of his wife and her crazy ideas and loves playing tag with Italia around the house.
Mr Chopper & Chloe
These 2 are too much...they sleep about 20 hours a day and the other 4 they spend getting ready to sleep. That's it. We love our furry family members.
Mr Chopper is a very loving cat. Sometimes a little too much. He would be friendly even to a burglar breaking in. Chloe is different, but still very loving. She's a talkative street smart cat. She keeps her distance from strangers and takes her a while to warm up (took her 4 weeks to warm up to us when we adopted her!) but after she feels safe, she's a really sweet girl. We love these 2 too much. They have an Instagram! (see @mrchopperandchloe)