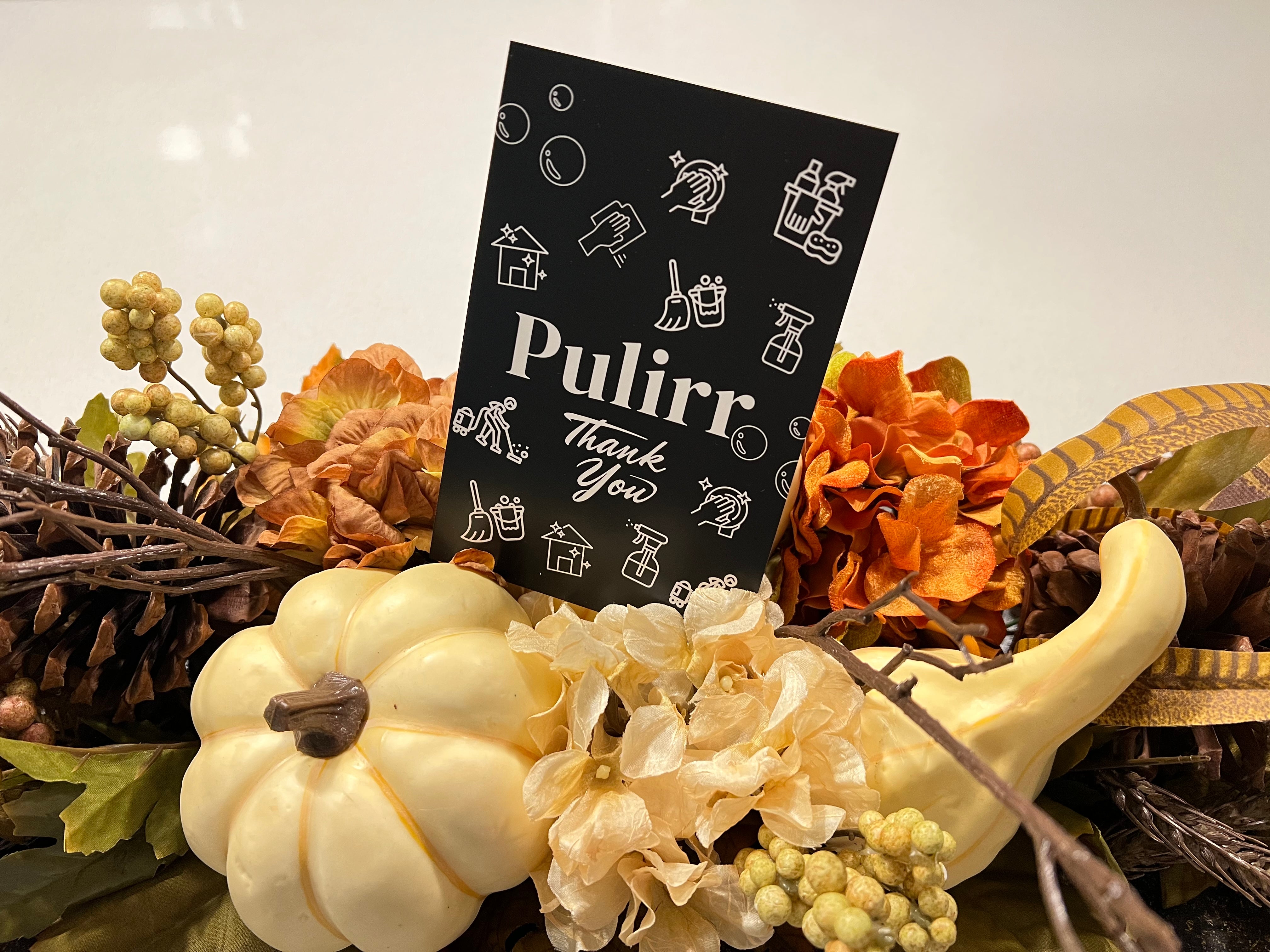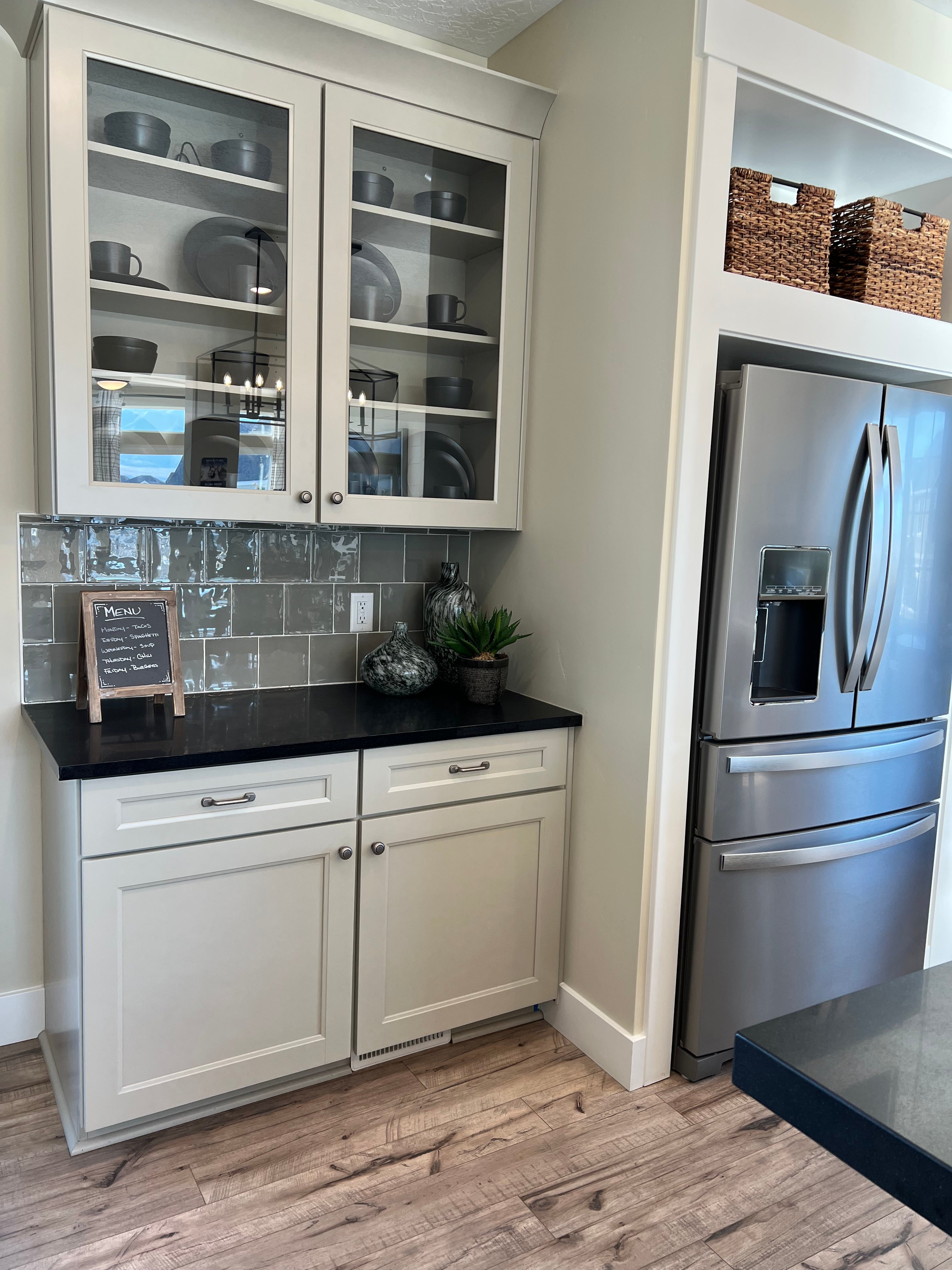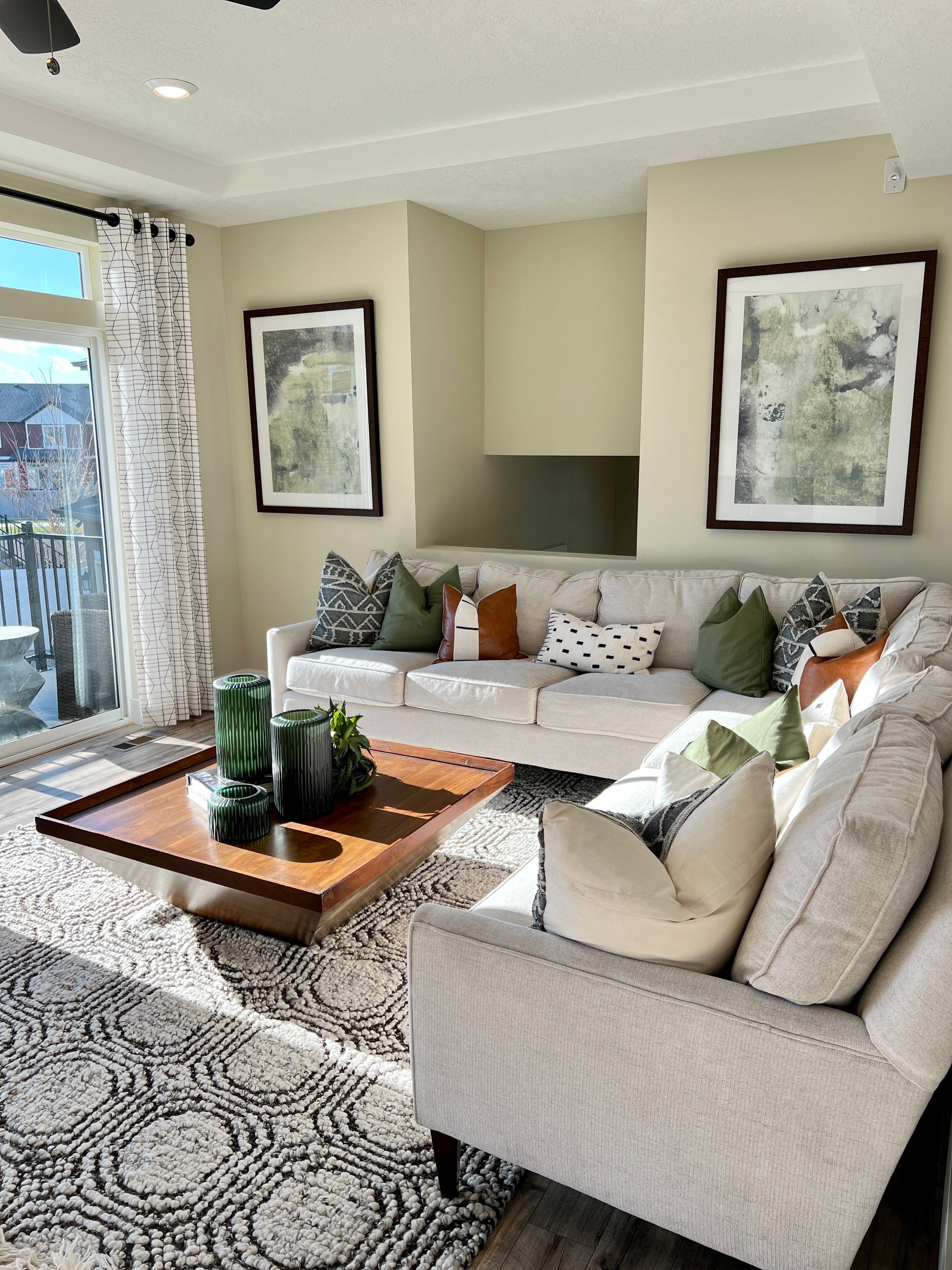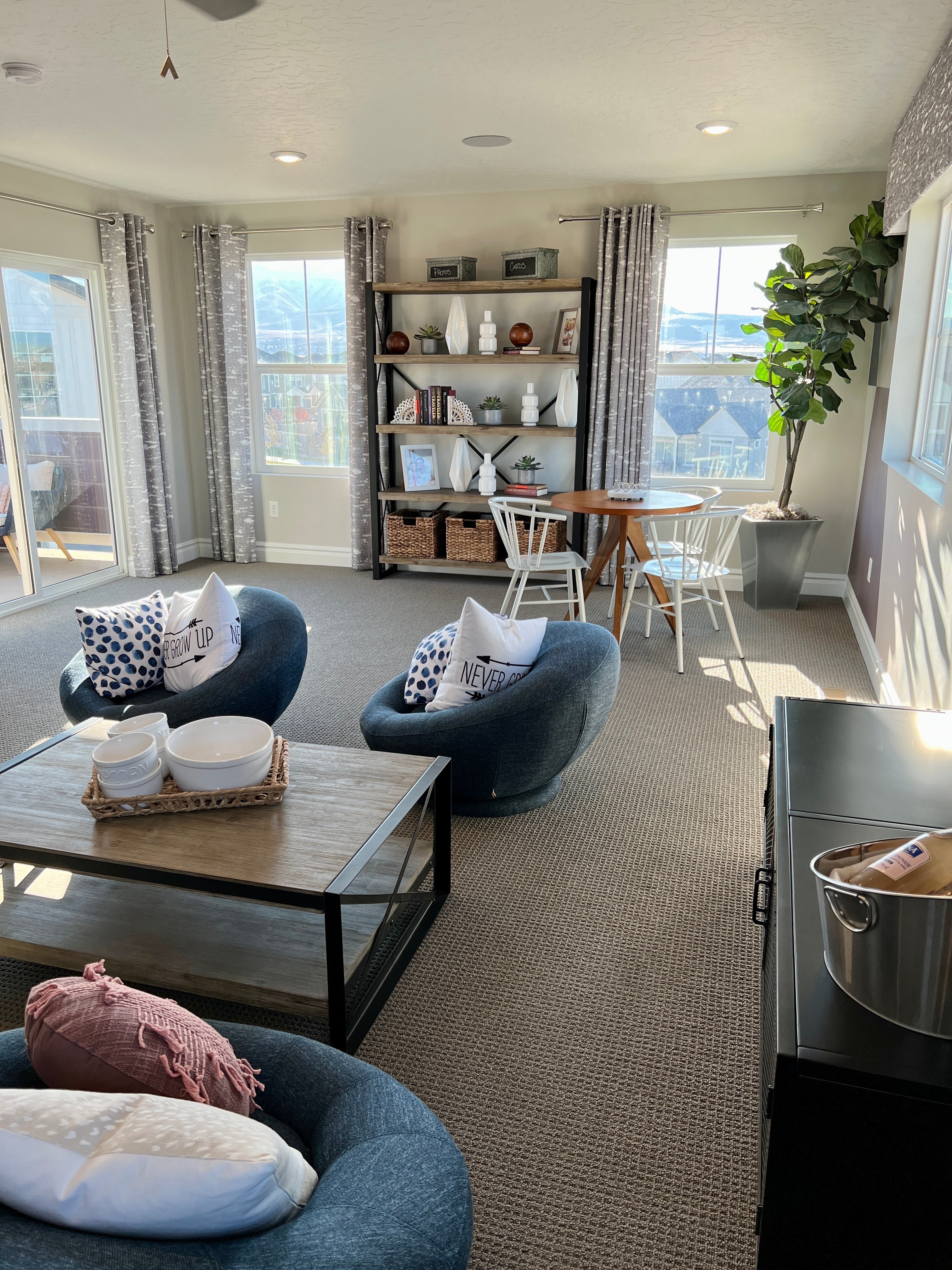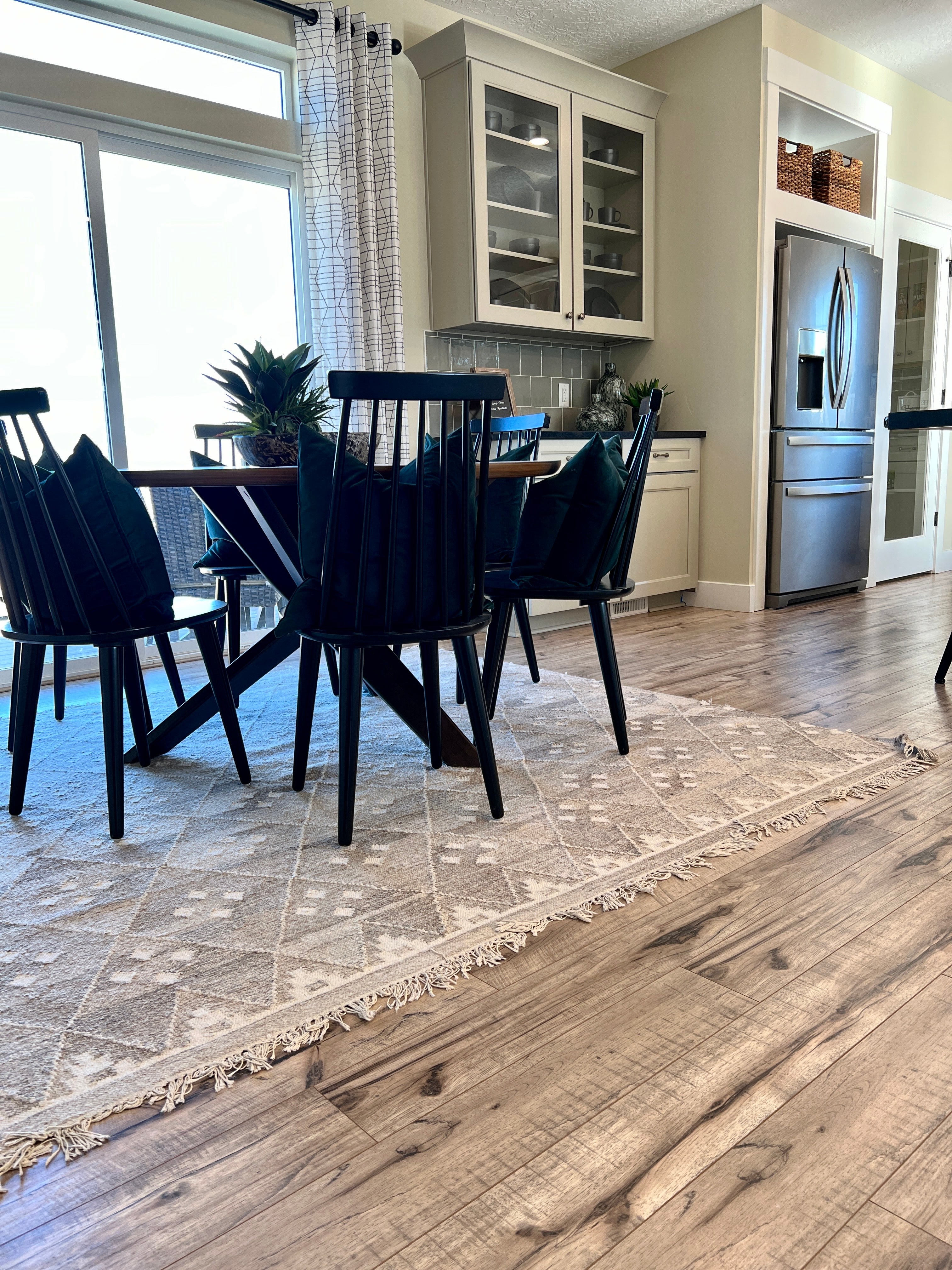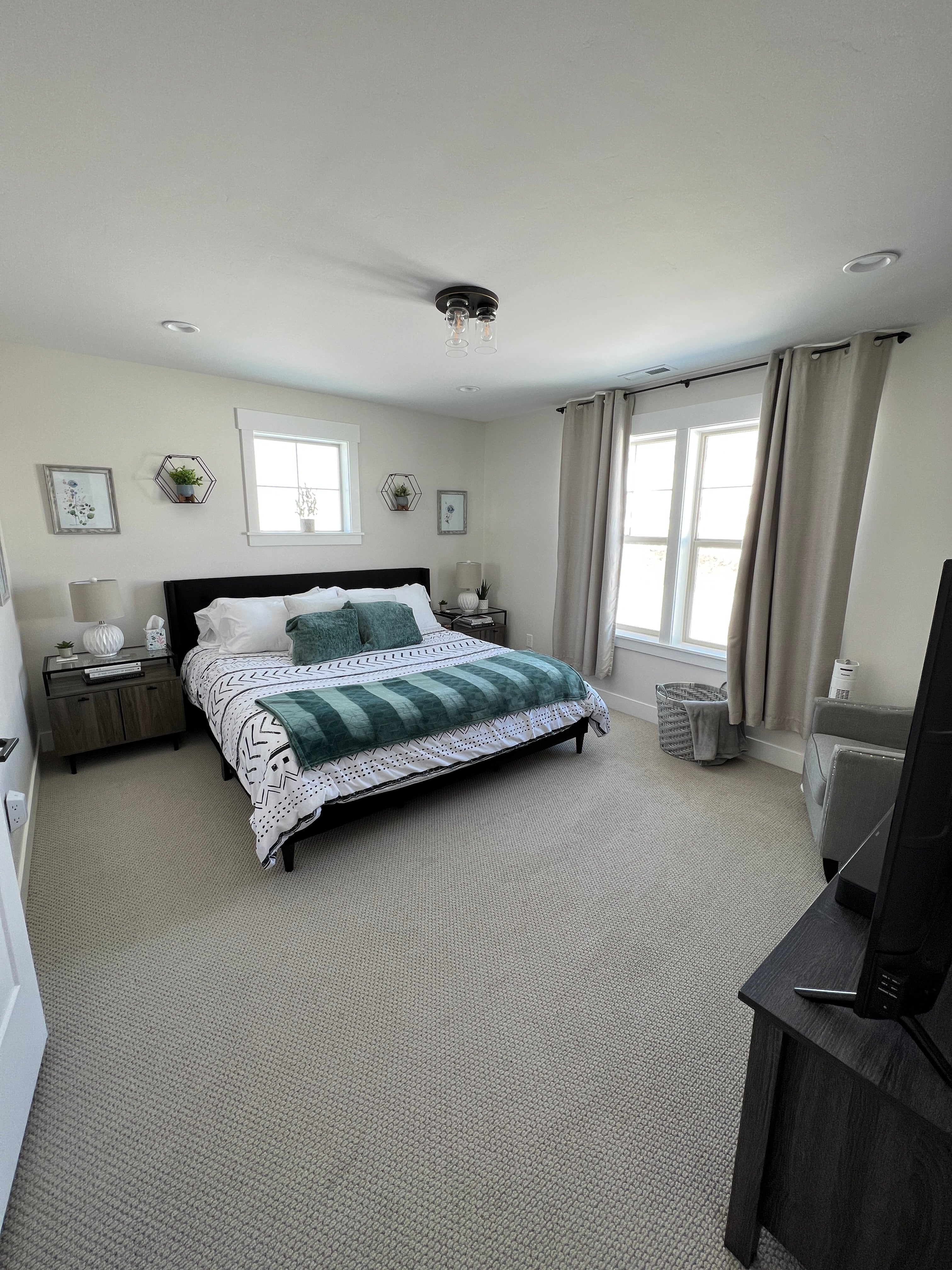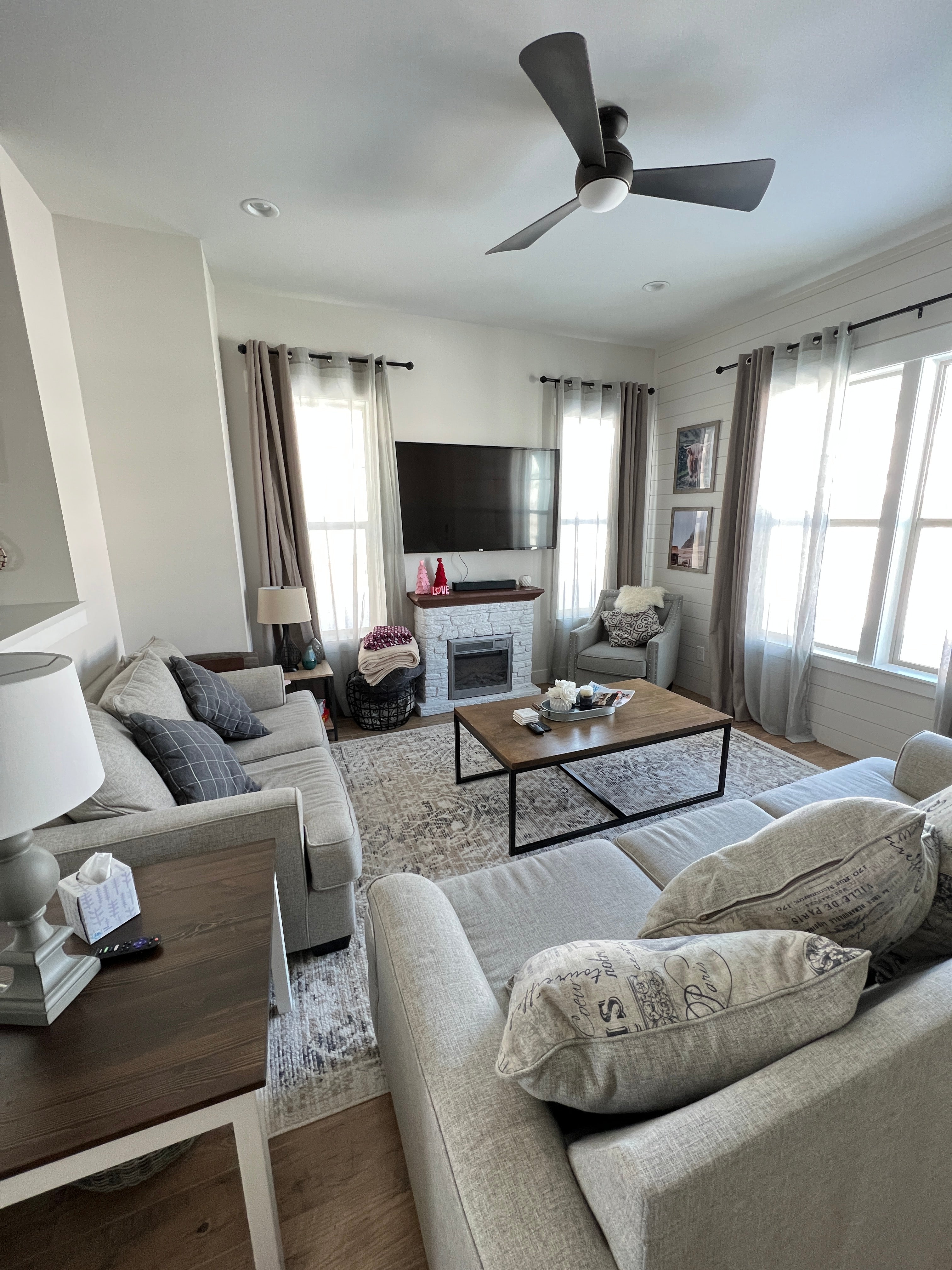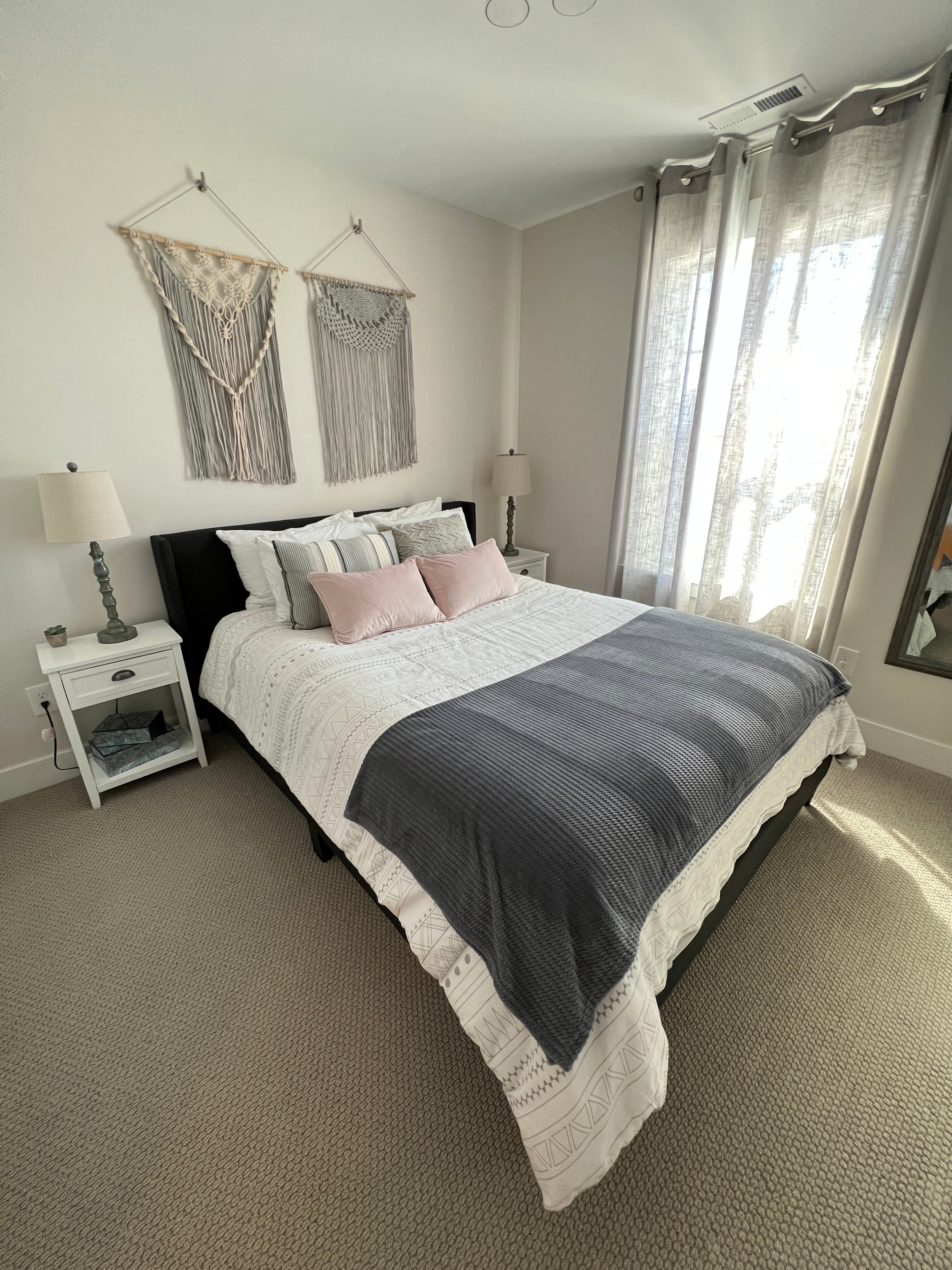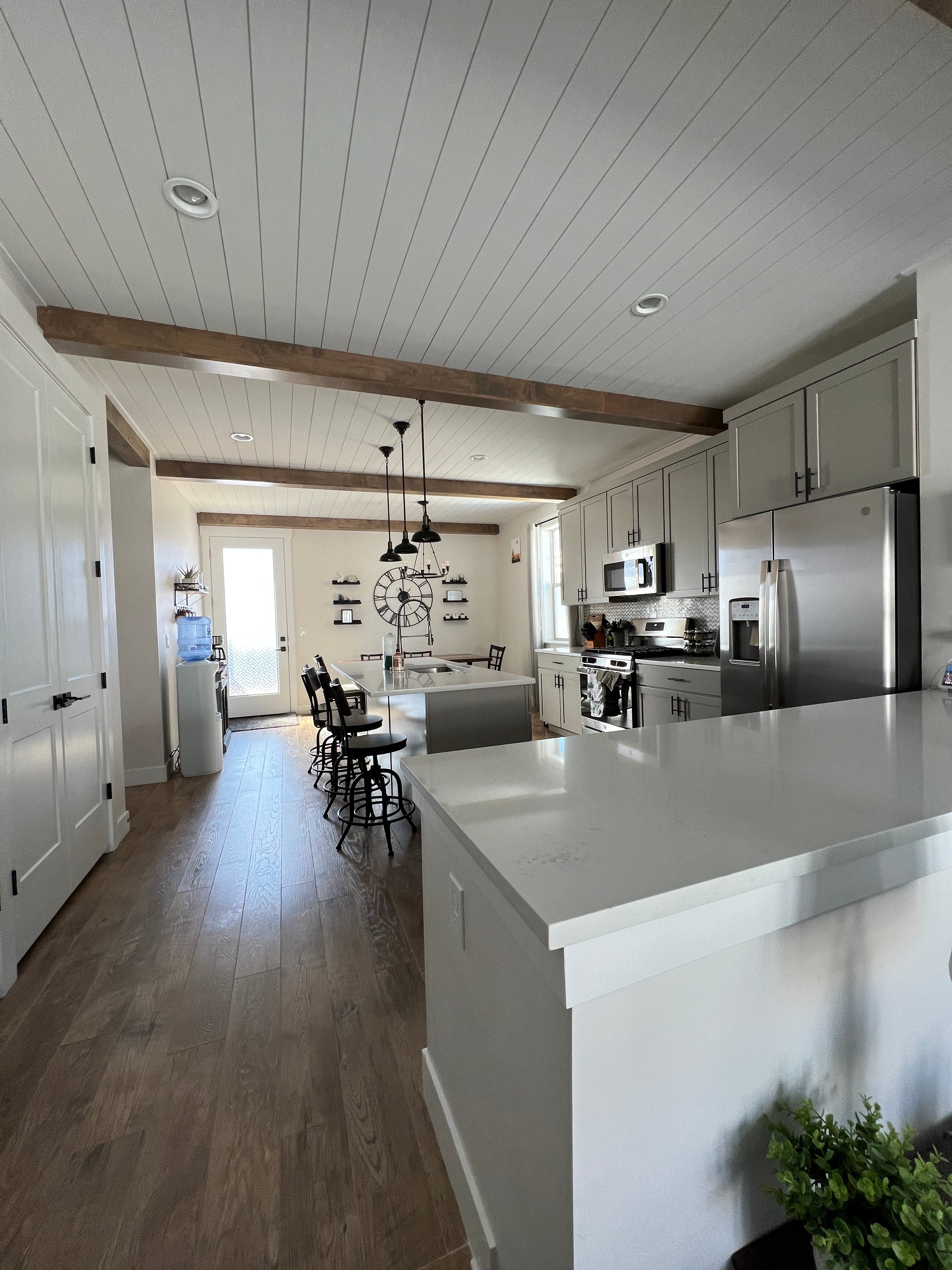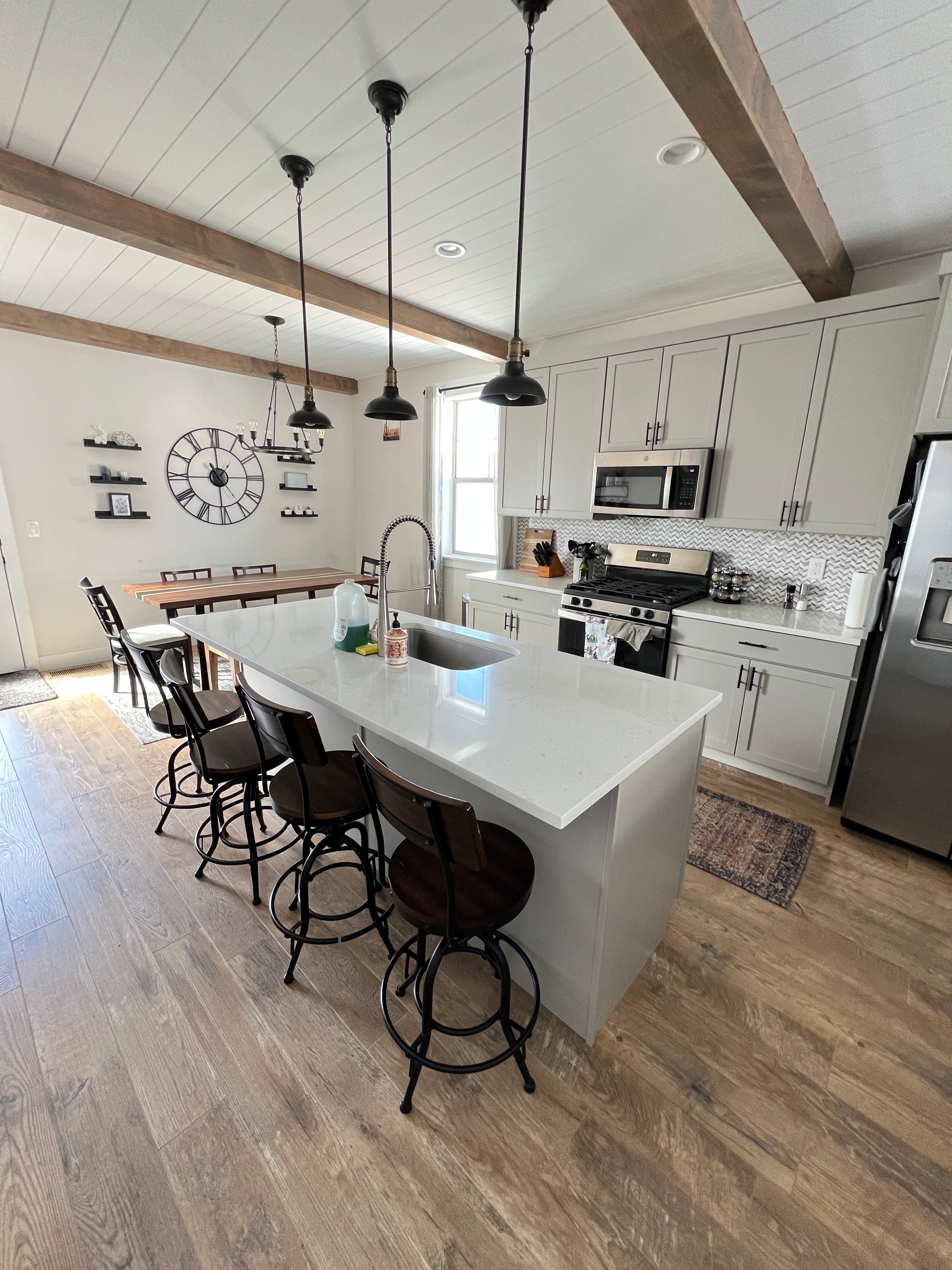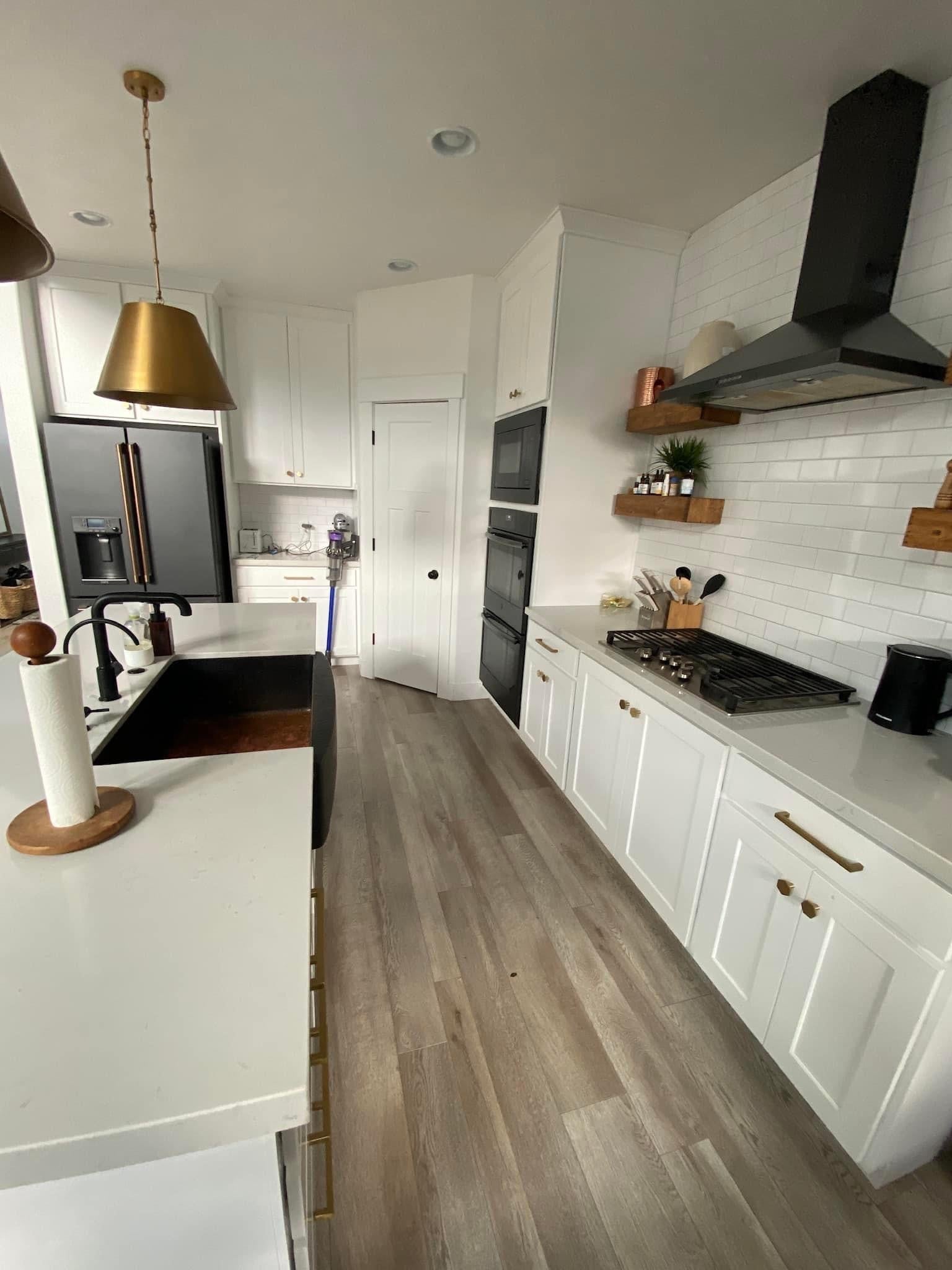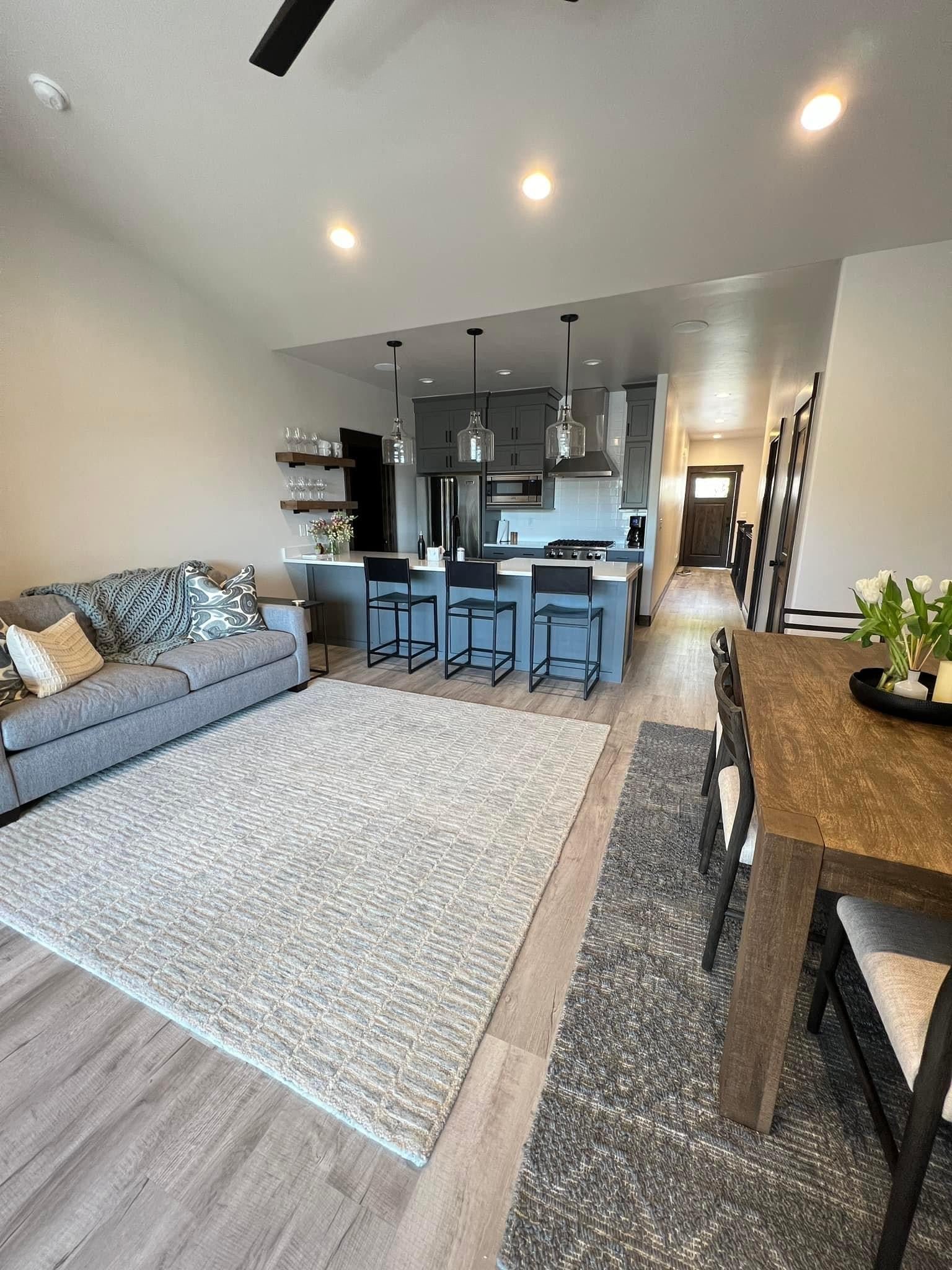 We are a family-owned and operated professional home cleaning service that offers a range of affordable cleaning services to fit your needs. Here are some reasons why you should hire us:
Flat and transparent rates: With Pulirr, you'll never be surprised by hidden charges or unexpected fees. We offer flat rates for all of our services, and we're transparent about our pricing. No need for estimates. What you see is what you pay.
Affordable: We believe that everyone deserves a clean home, so we offer our services at an affordable price.
Easy online booking: Our online booking system is straightforward and easy to use. You can book a cleaning in just a few clicks.
Reoccurring cleaning services: Like a Netflix account, you can easily manage your reoccurring cleaning services from your Pulirr account.
Satisfaction guarantee: We stand 100% behind our work and offer a satisfaction guarantee. If something isn't up to your standards, we'll fix it. We want your business for life, not just one time. Our reputation and your satisfaction is everything to us.
2-hour notice: Need a last-minute cleaning? We've got you covered. You can book us with as little as 2 hours' notice.
24/6 customer service: We're here to help you whenever you need us. You can contact us 24 hours a day, 6 days a week.
Licensed and insured: We are licensed and insured. You can trust that your home is in good hands.
Premium products: We only use premium products to clean your home, so you can feel confident that we are using the best products available.
Detail-oriented: We are detail-oriented and take the time to clean your home thoroughly.
No job is too small: Whether you need a cleaning of your entire home, or help with just your kitchen, we're here to help!
Many payment methods: We offer many payment options if needed, so you can choose the payment method that works best for you.
Installments available: If you are wanting even more payment options, you are able to pay for your cleaning with installments through our partner Affirm if needed. 
At Pulirr, we are 100% committed to providing exceptional cleaning services to our clients. Our client's satisfaction comes first.
Why Flat Rate Services Are Best
Getting charged by the hour sounds affordable at first, but it could get expensive fast, specially if you want your whole house to be cleaned. At Pulirr we charge a transparent flat fee to clean your entire house because we know how important this project is for you and your loved ones. We have gotten very good at being efficient, fast, while keeping top quality in mind.
Here are some reasons why flat rate services best:
Transparency in pricing: Our clients know the exact amount they will be charged for the cleaning service upfront.
No surprises: With flat rates, our clients know what to expect, and there are no surprises when it comes to the final bill, unlike hourly rates, where the final bill can become much higher than initially anticipated.
Clear and upfront cleaning services: Clients know exactly what they will be getting for their money, and can choose a package that works best for their needs and budget, eliminating any confusion over what services will be performed and how much it will cost.
Flexible cancellation policy: Pulirr offers a flexible cancellation policy, which means that clients have the option to reschedule or cancel their cleaning sessions without any fees or penalties.
Excellent customer service: We provide 24/6 customer service, ensuring that our clients and potential clients receive the support they need, which can further enhance their experience with our family company.
Easy online booking: We offer easy online booking, where clients can book their cleaning sessions without any hassle. There are no quotes or negotiations needed, and pricing is transparent and easy to understand, making it easier for clients to schedule their cleaning sessions.
In conclusion, choosing a flat fee home cleaning service like Pulirr offers many advantages over a company that charges hourly rates. With transparent pricing, no surprises, clear and upfront cleaning services, flexible cancellation policies, excellent customer service, and easy online booking, Pulirr is a top choice for anyone looking for a reliable, professional home cleaning service. Give us a try.