The Pulirr lifestyle
Best selling cleaning packages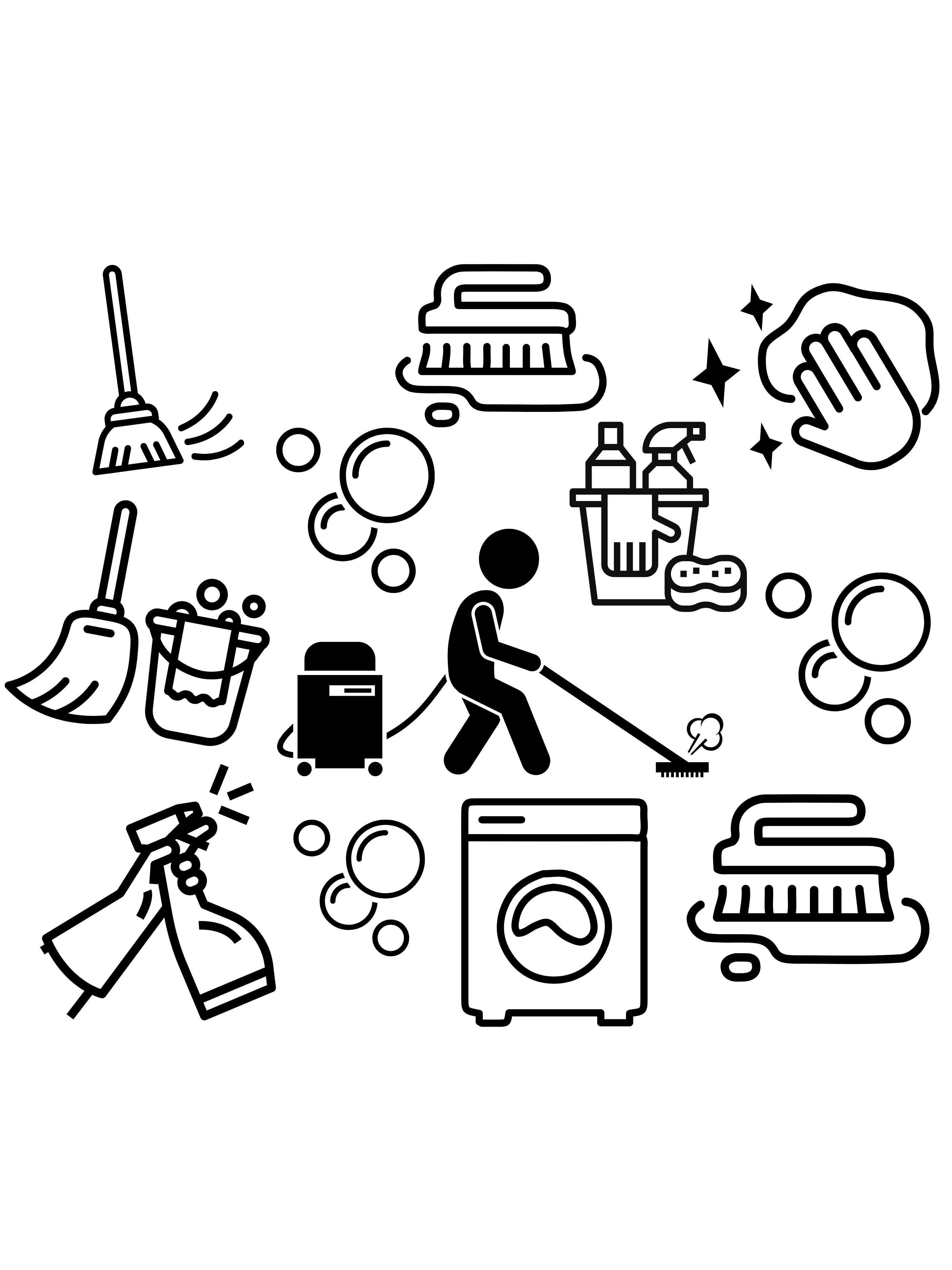 Starting at $116
The Vanilla Package
Ideal for standard upkeep of home. Perfect for reoccurring subscriptions.
Book Now
Starting at $230
The Royal Package
Our signature deep cleaning to achieve highest level of home cleanliness.
Book Now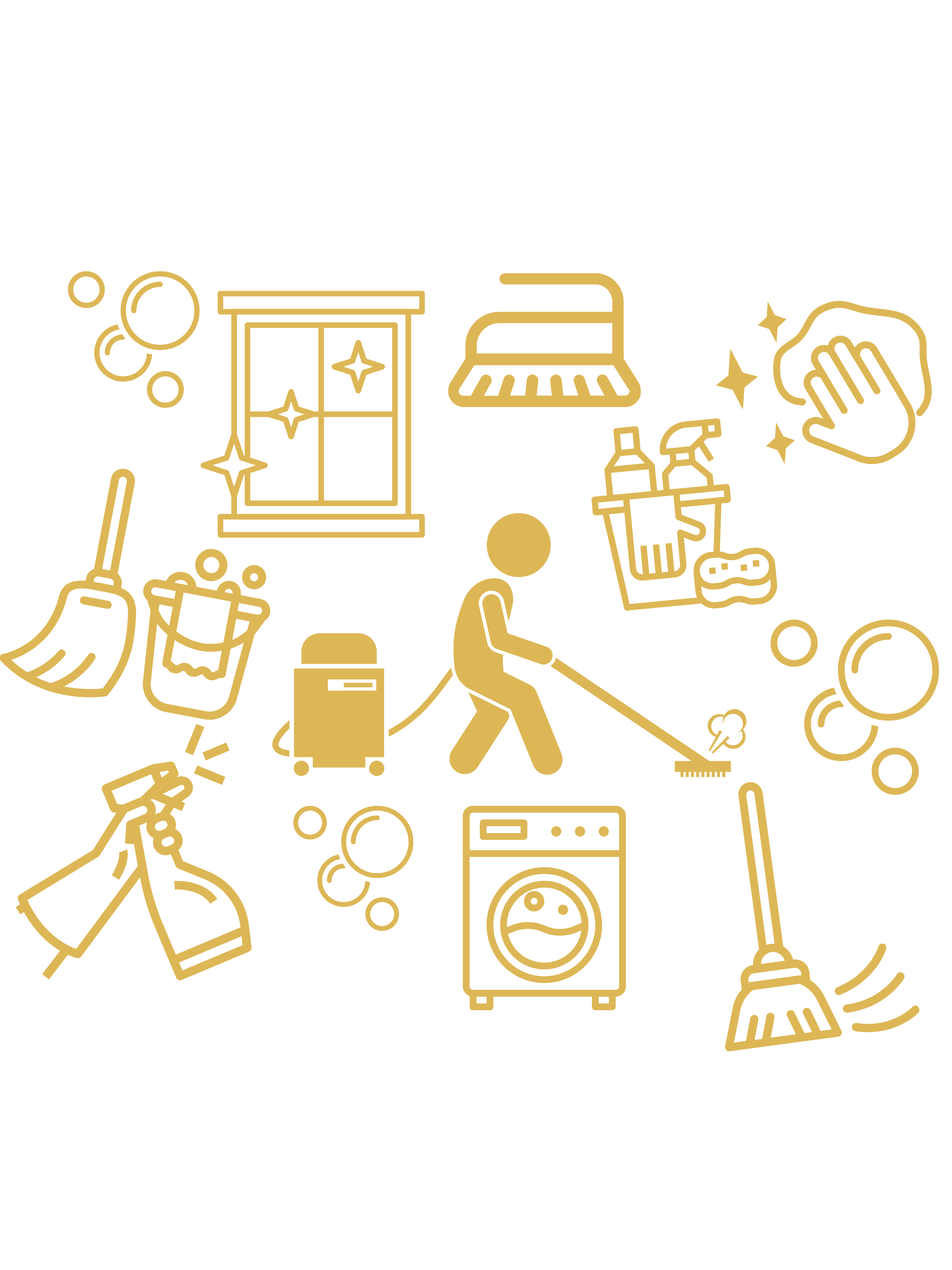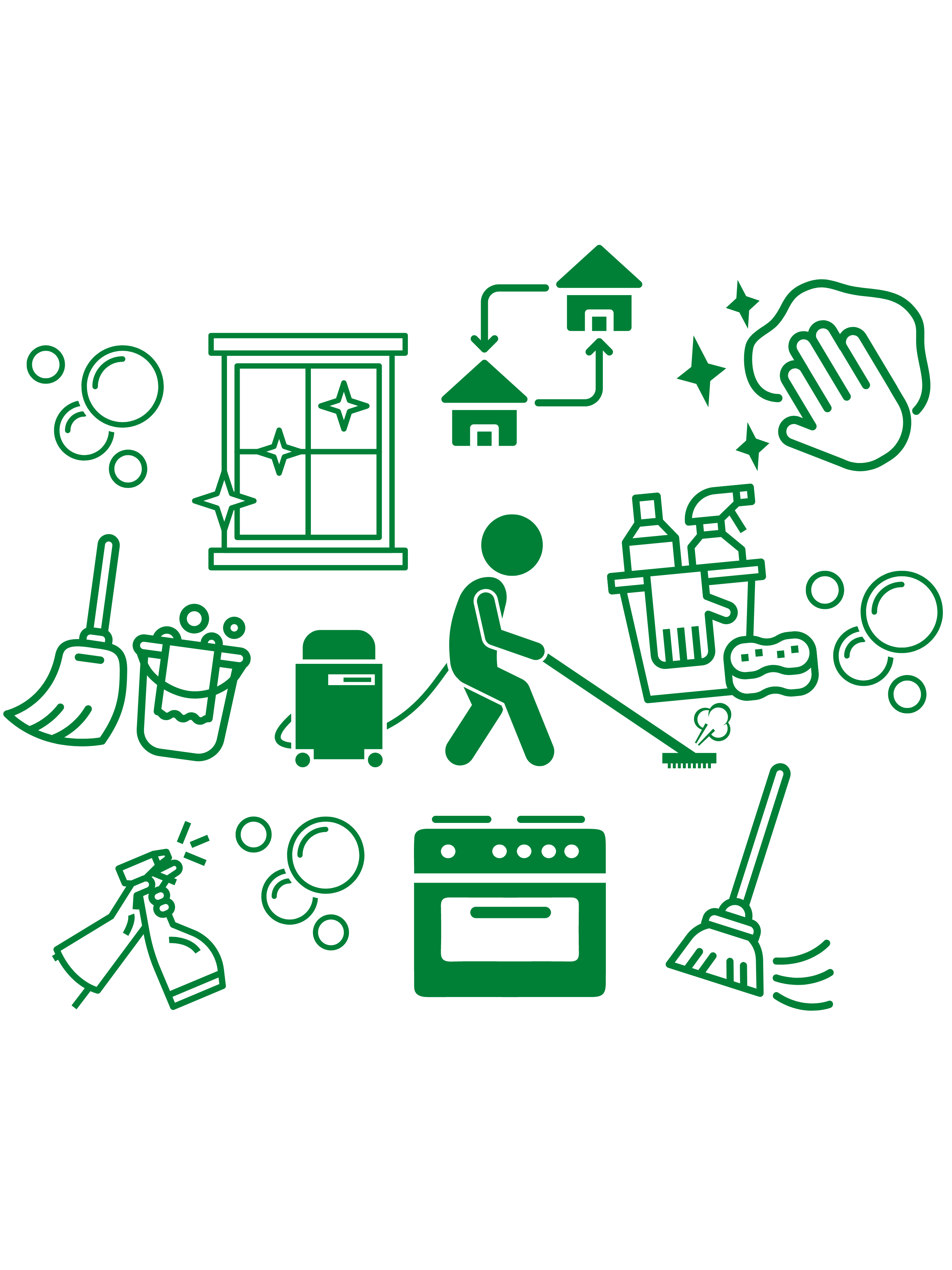 Starting at $320
The Voyager Package
Ideal for move-in/move-out cleanings to prepare your home for a new beginning.
Book Now
The power of Pulirr at your fingertips
Short-term rental cleaning
Starting at $118
The Innkeeper's Package
Ideal for short-term rental turnover cleanings. Laundry add-on available.
Book Now