The Pulirr lifestyle
Home cleaning subscriptions
Weekly Starting at $98.60
Vanilla Package
Our Vanilla package might be our lowest tier, but it is in no way basic. It is loaded with value and features. This package will be perfect for most people unless a deep clean is needed.
See Package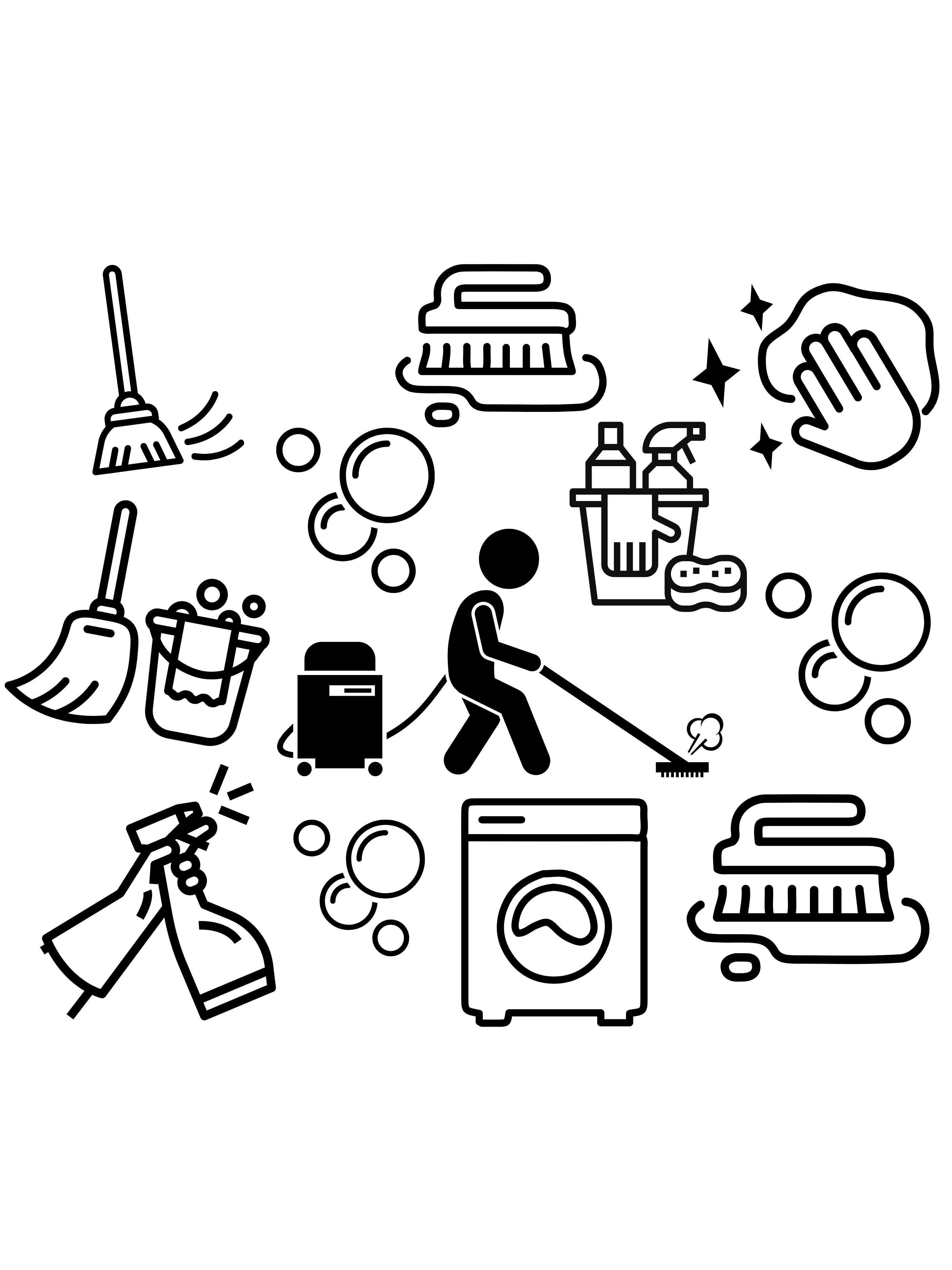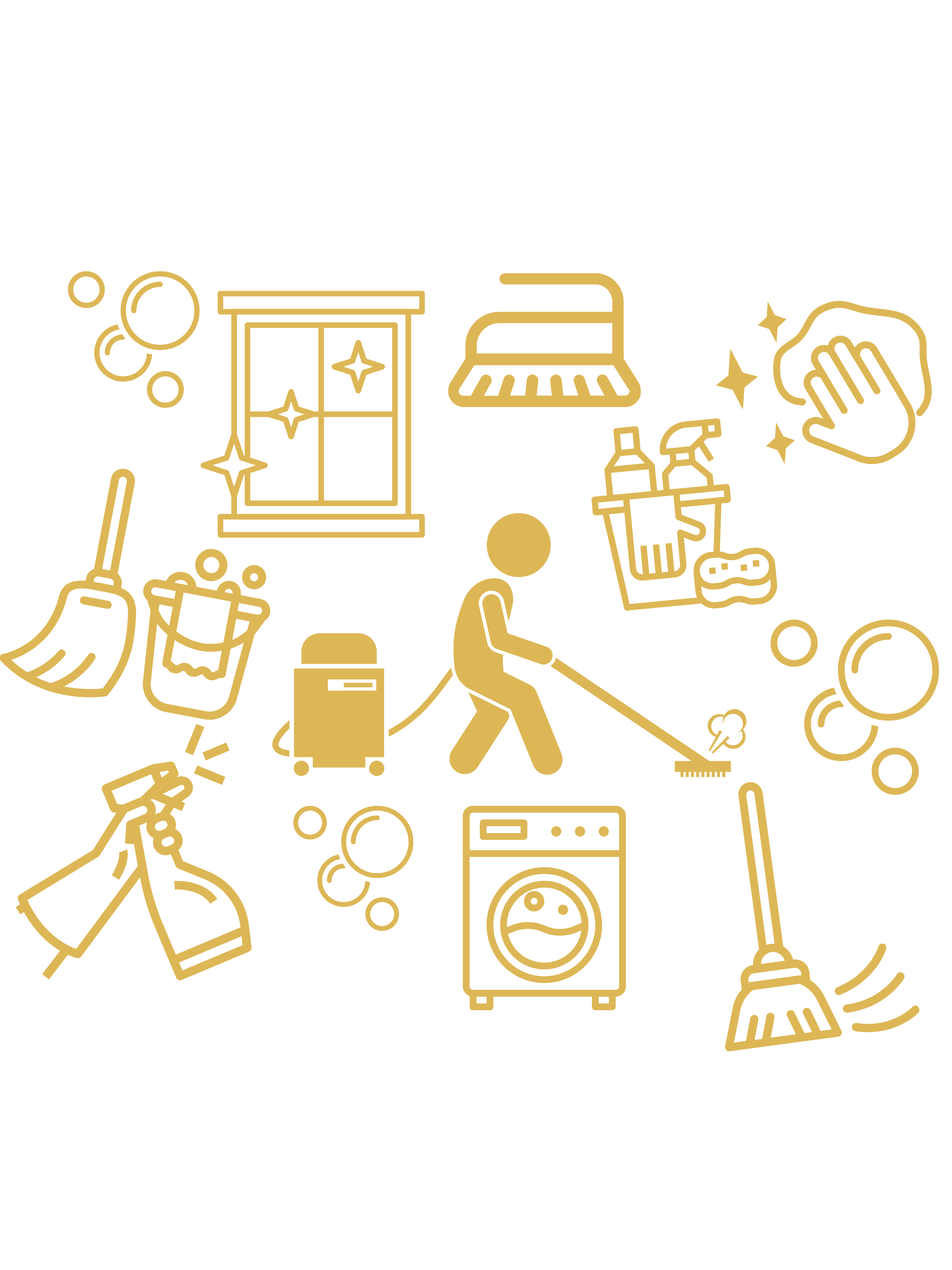 Weekly starting at $195.50
Royal Package
Our deep cleaning package is our flagship and will leave your home looking like new. This package is recommended if you want the highest level of cleanliness and detailing every time.
See Package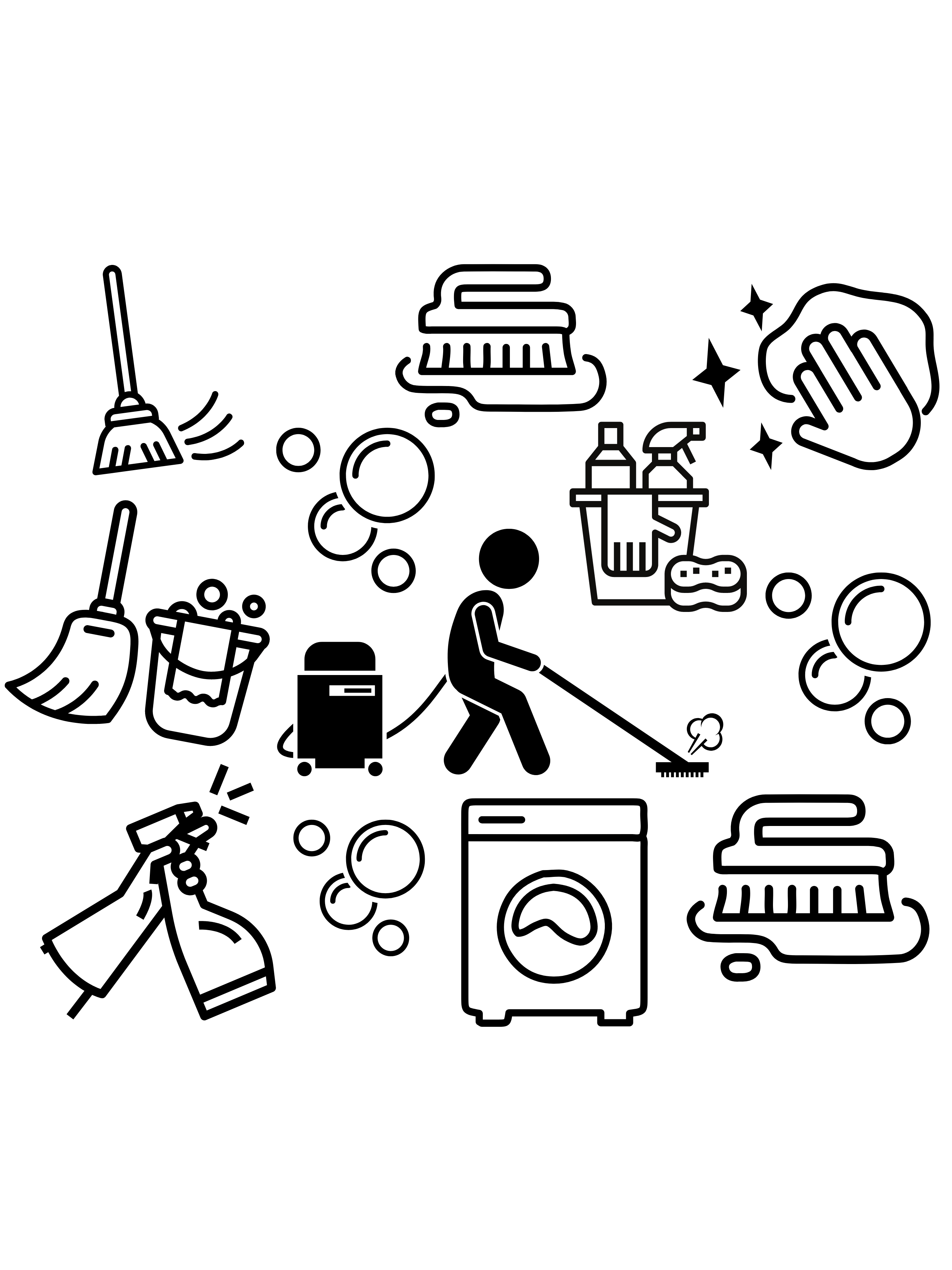 Vanilla Package (Basic Clean)
Vacuuming all carpets and rugs
Sweeping all rooms (if applicable)
Mopping all floors
Wiping down counters (will wipe around items on counter, such as toasters, blenders, etc)
Wiping exterior of kitchen cabinet
Wiping Stovetop (e.g. dusting off crumbs and marks)
Cleaning exterior of appliances (e.g  exterior of refrigerator, microwave, oven, coffee maker)
Cleaning toilet bowls and exterior
Cleaning mirrors (polishing them)
Cleaning bathtubs (includes light wipe down of bathtub/shower walls)
Taking out garbage from all bins in home
Basic picking up and organizing (e.g. putting clothing in hamper, any items on the floor, like toys, will be put in a central place.)
Making beds
Dusting furniture surfaces (e.g. nightstands and dressers.)
Plus any additional add-on services purchased. 
Sign Up Now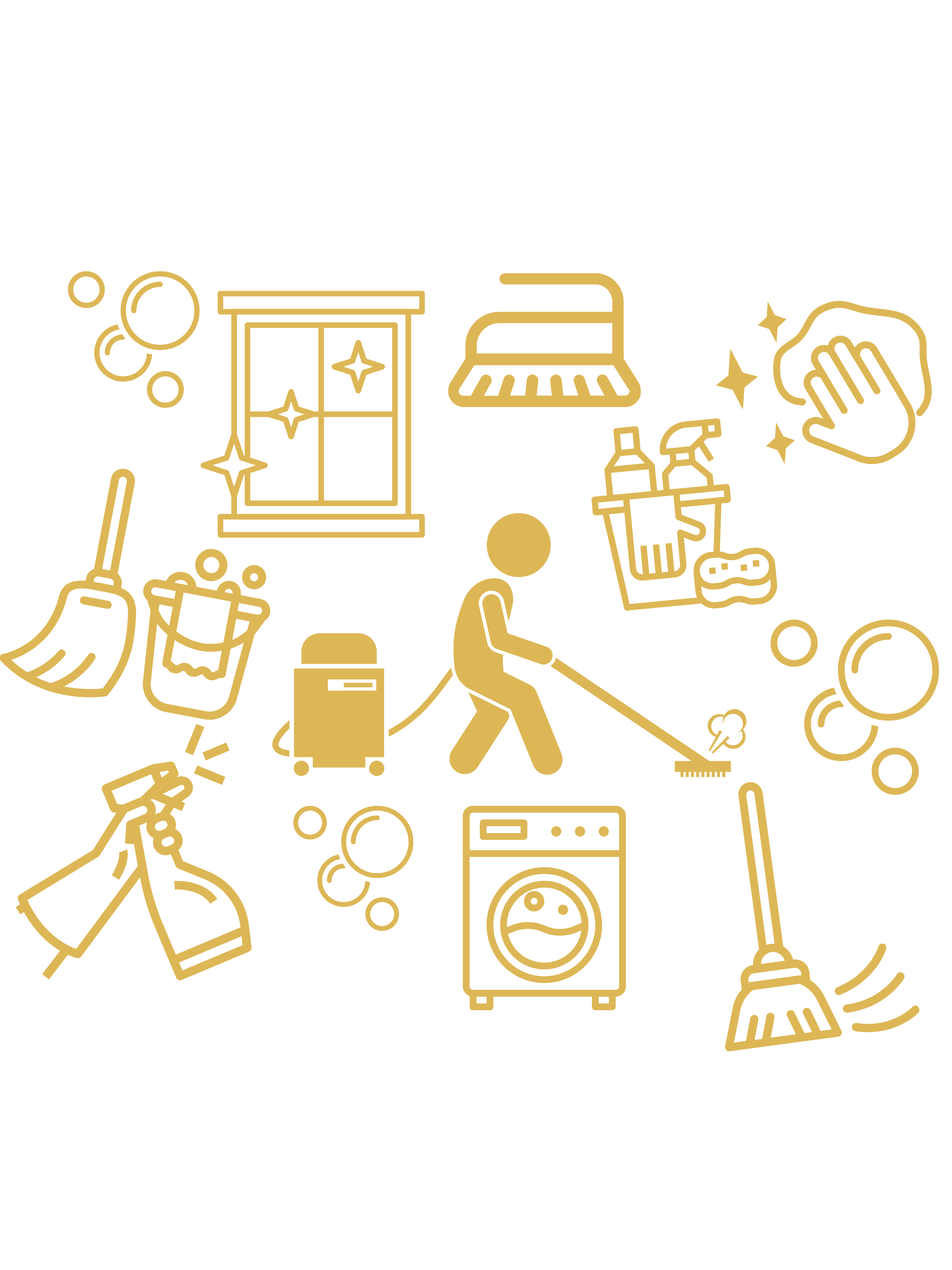 Royal Package (Deep Clean)
Everything in Vanilla
Cleaning exterior and interior of microwave
Disinfecting general areas
Detailing baseboards with wet cloth
Deep cleaning counters (we will move all items on counter so we can clean behind/under them)
Cleaning exterior of kitchen cabinets and handles/knobs
Stovetop dusting and detailing (getting grease off, cleaning grills, etc.)
Wiping exterior kitchen appliances on countertops (air fryer, toasters, blenders, etc.)
Deep cleaning bathtubs/showers
Steam cleaning shower/bathtub floors and walls
Cleaning interior windows
Cleaning light fixtures
Wiping down doors and high touch areas (e.g. light switches)
Loading up dish washer with dishes or doing them by hand
Plus any additional add-on services purchased (Royal has access to more add-ons). 
Sign Up Now