Add-ons can be added when selecting a service package.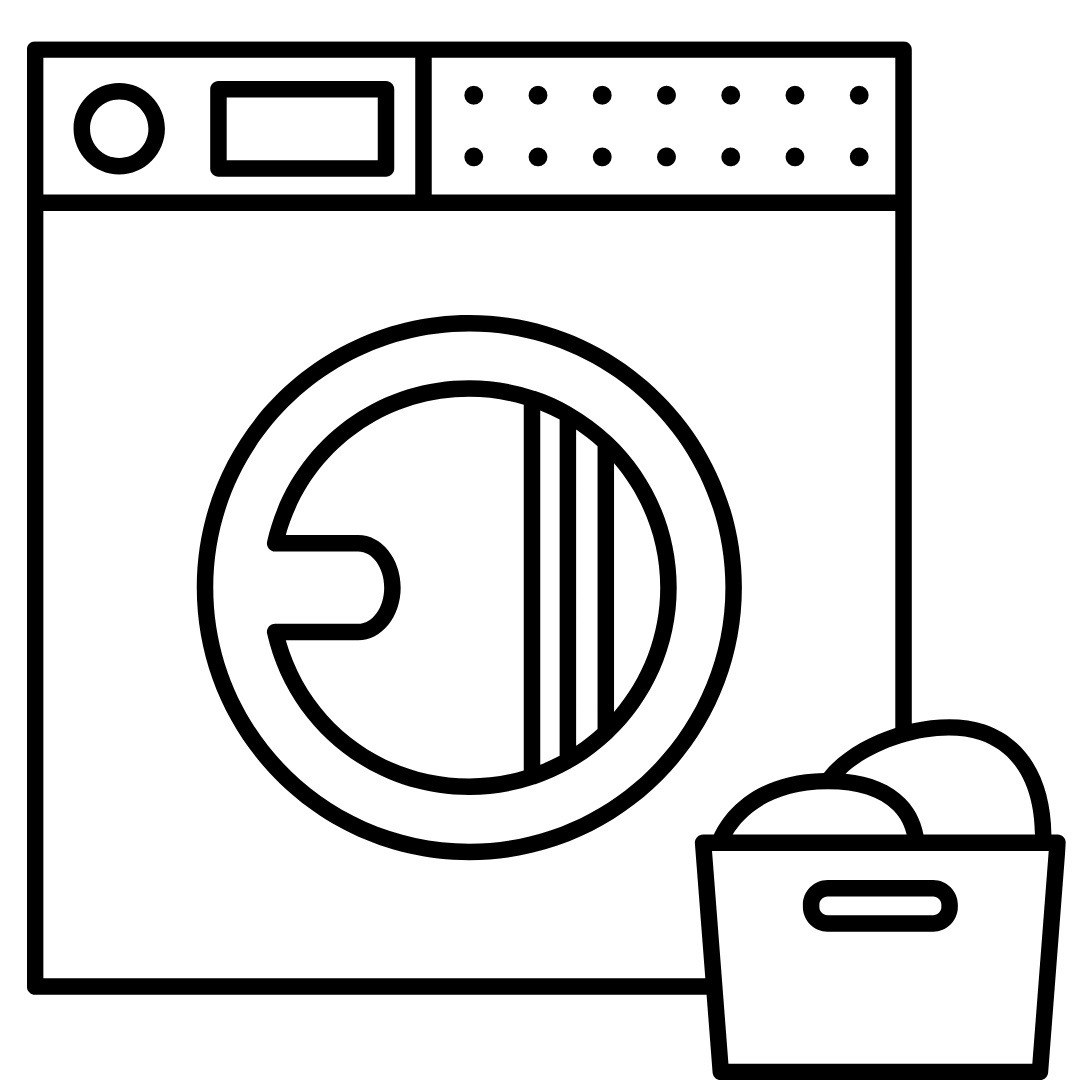 Washing/Folding Laundry
Includes up to 2 loads of laundry (washing and drying). 
$42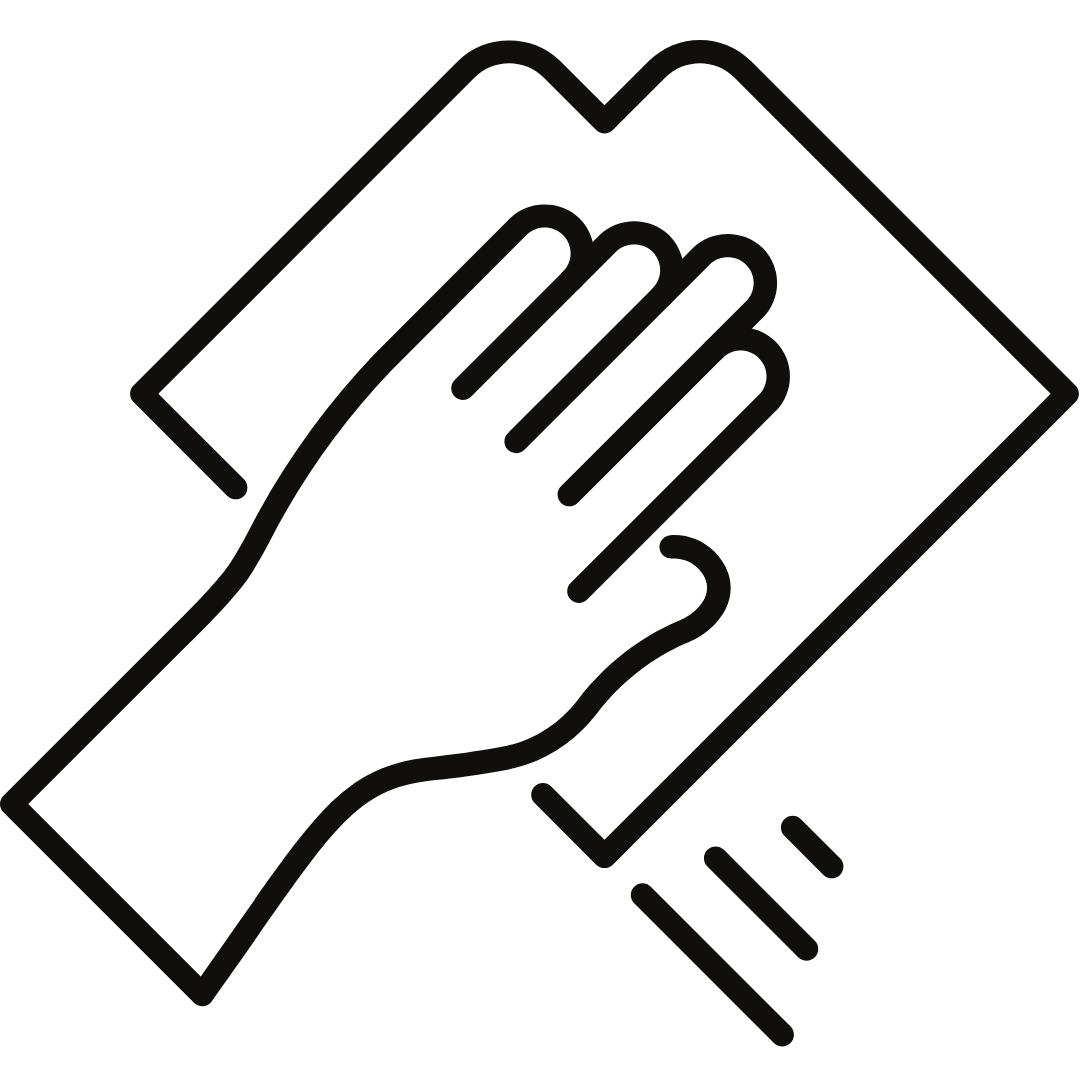 Wall Cleaning
Includes detailed cleaning of spots/stains on wall(s).
Starting at $32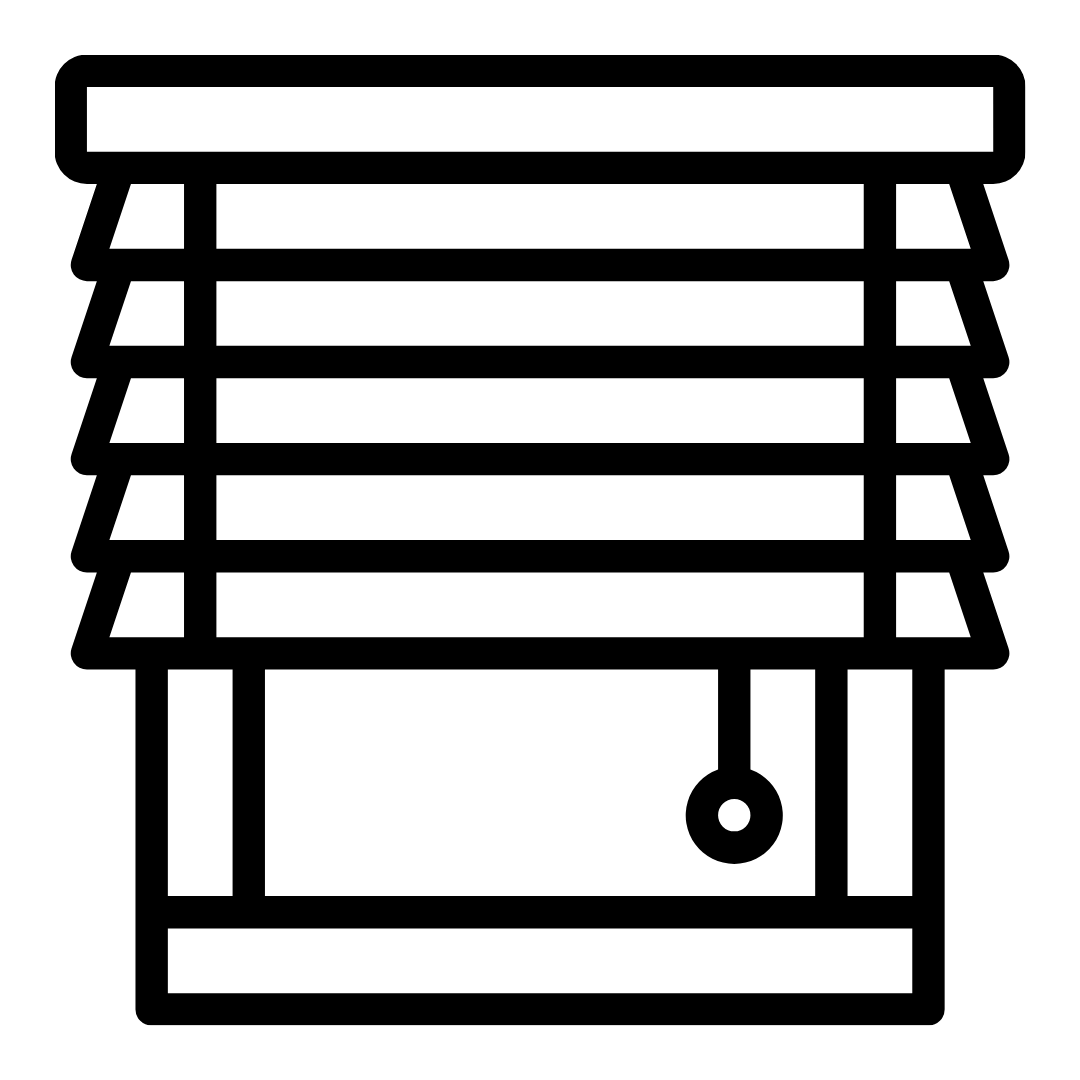 Cleaning Blinds
Includes cleaning all the blinds in the house.
Starting at $40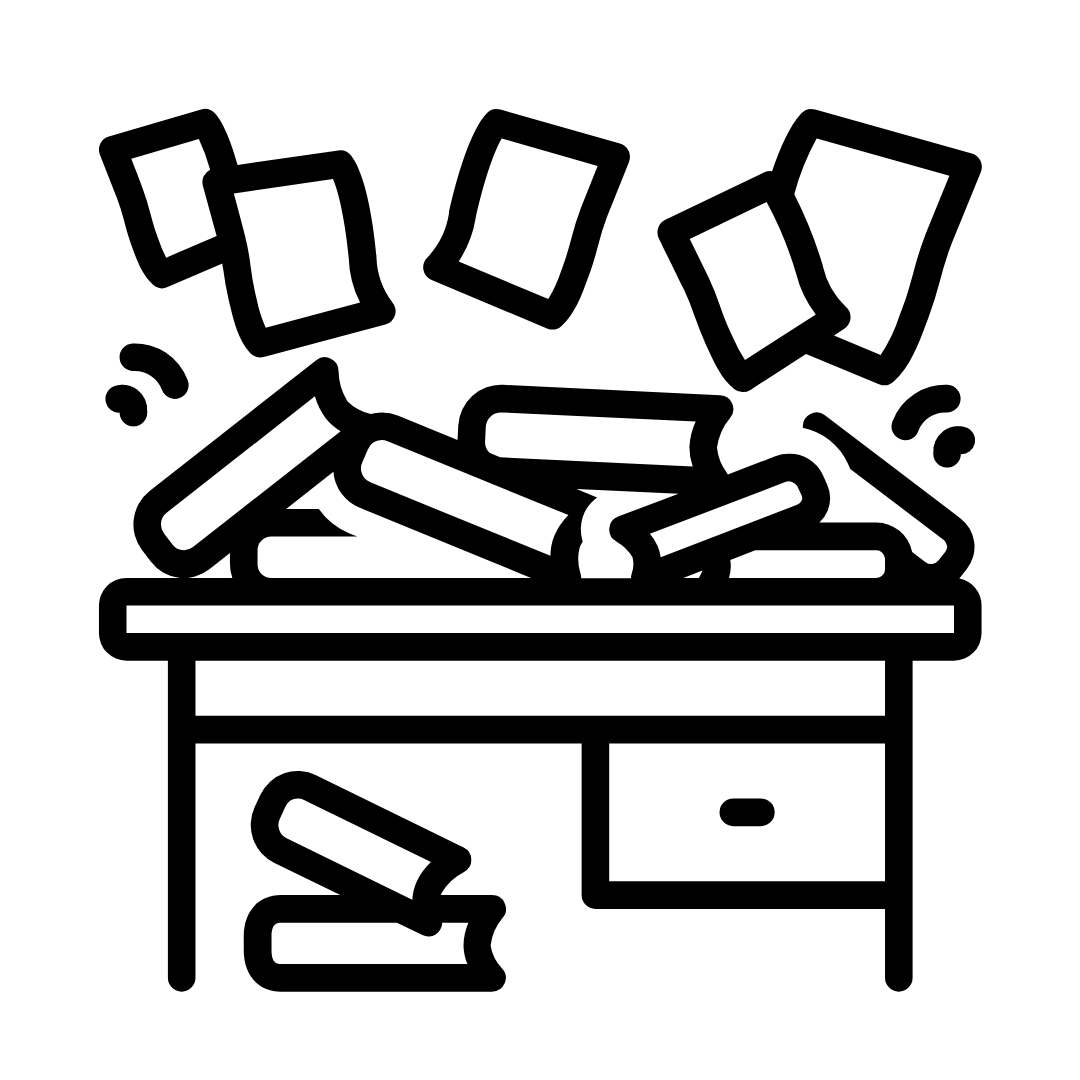 Declutter/Organizing
Sometimes life can get very busy and things can build up. We get it and we are here to help you get back in control. We offer a decluttering service that will leave your house very organized and spotless.
$80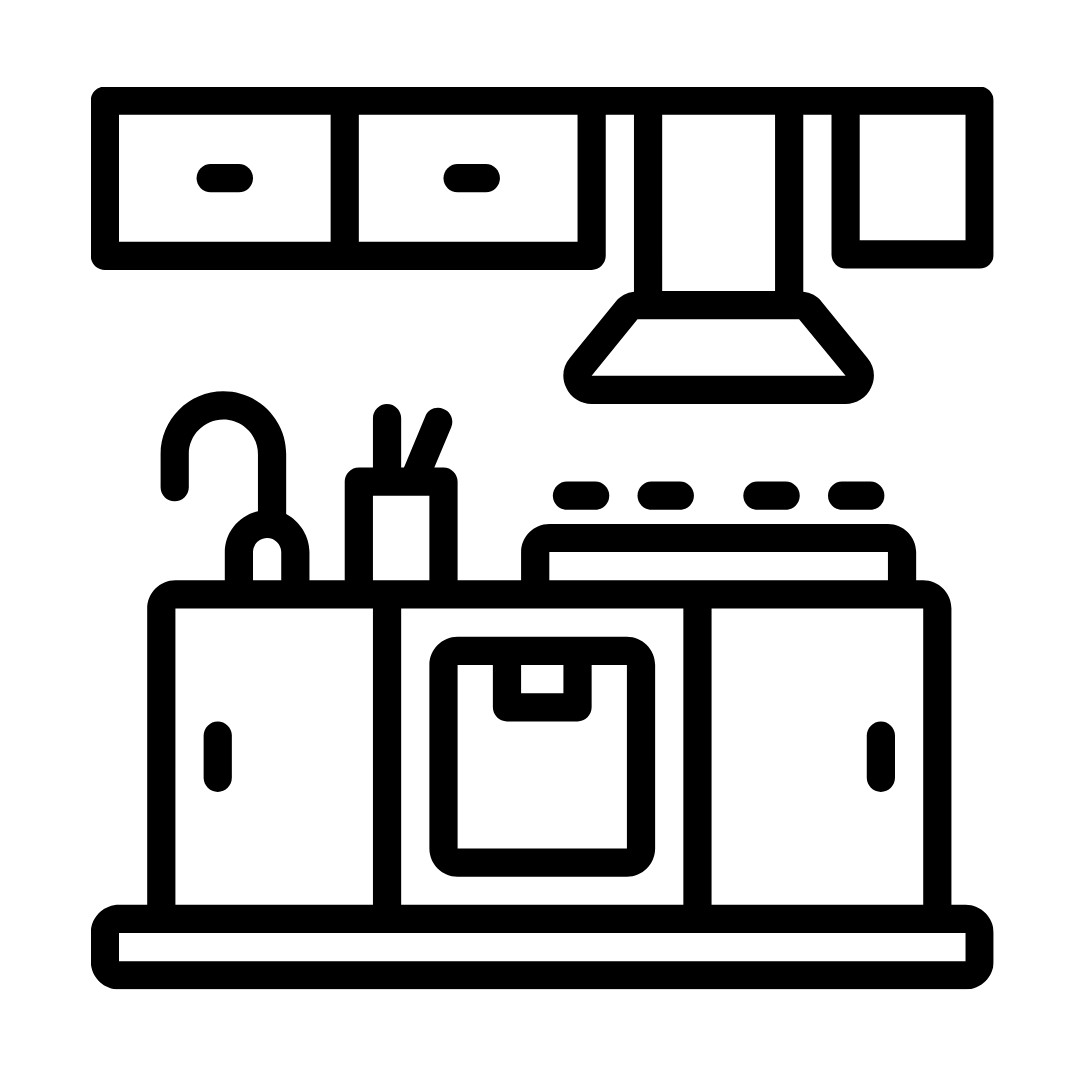 Additional Kitchen
This add-on is for homes that have 2 or more kitchens. Our packages are limited to 1 kitchen, but if your house has 2 or more kitchens, you may purchase this add-on so we can take care of those as well!
$38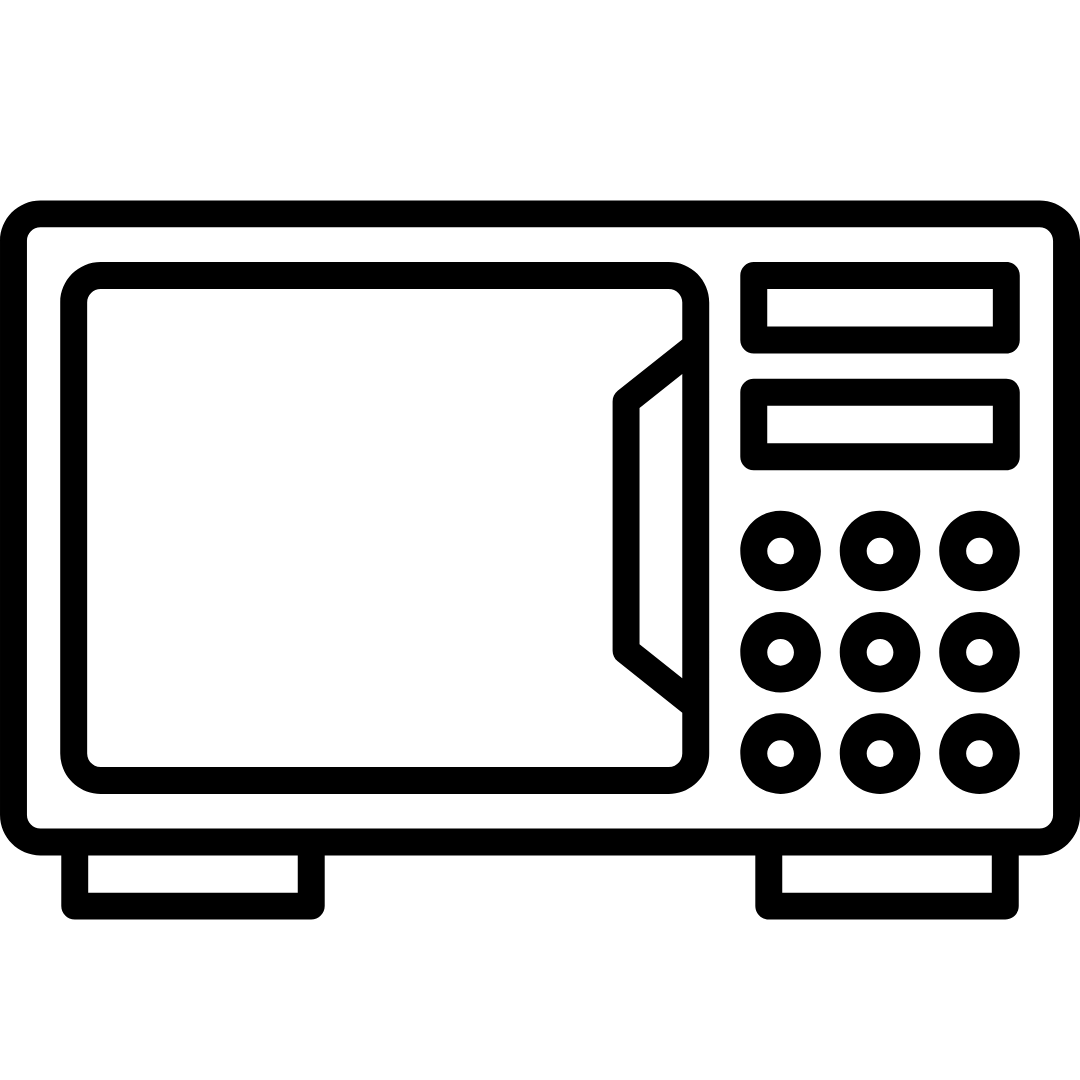 Clean Microwave
Sometimes we forget to put a cover over the spaghetti we are reheating from last night. This is perfect to add for such occasion!
Starting at $20
Clean Inside Oven
This add-on includes cleaning inside oven to remove tough grease marks. We will leave you oven like brand new!
$52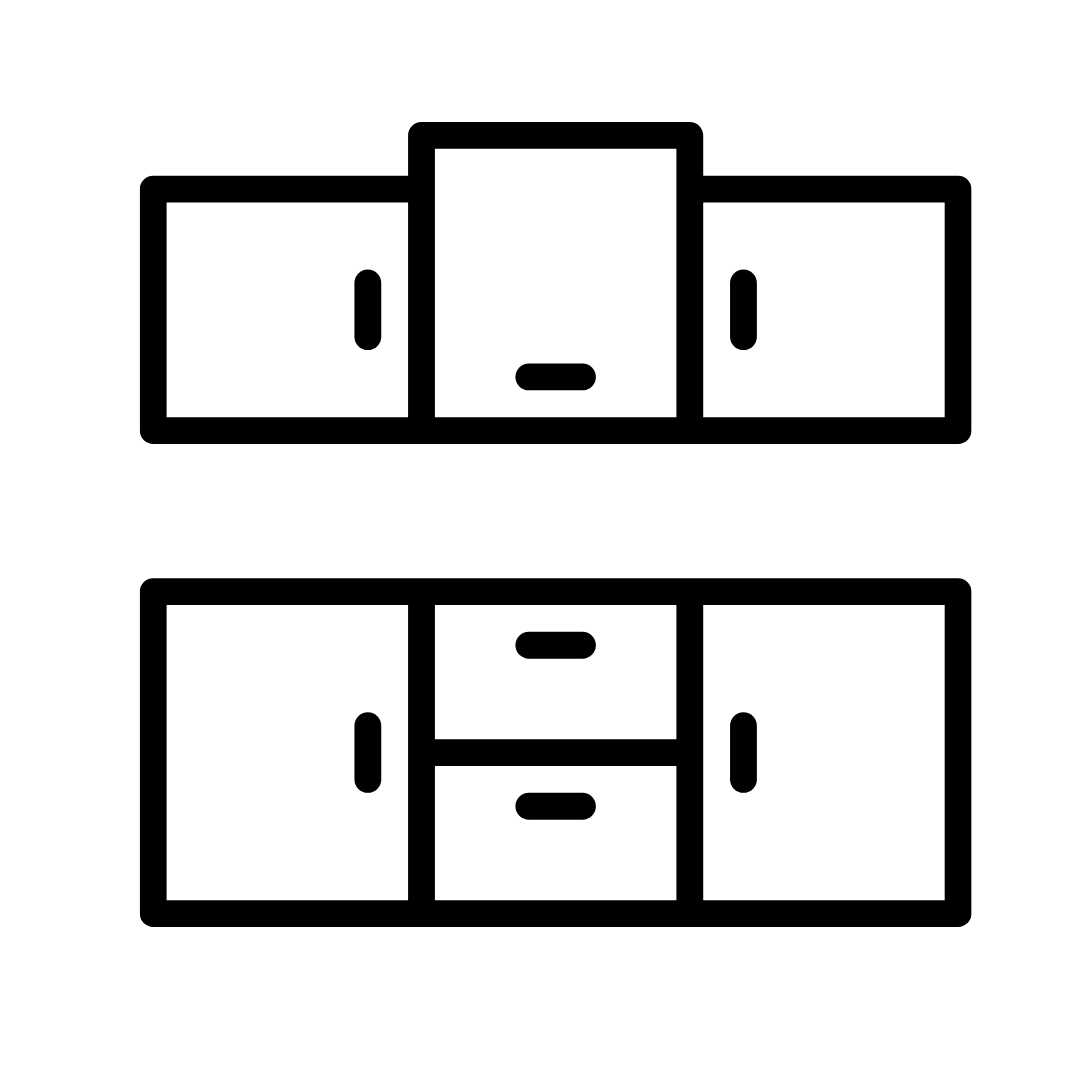 Clean Inside Cabinets
This add-on includes cleaning inside cabinets in kitchen and bathrooms.
$58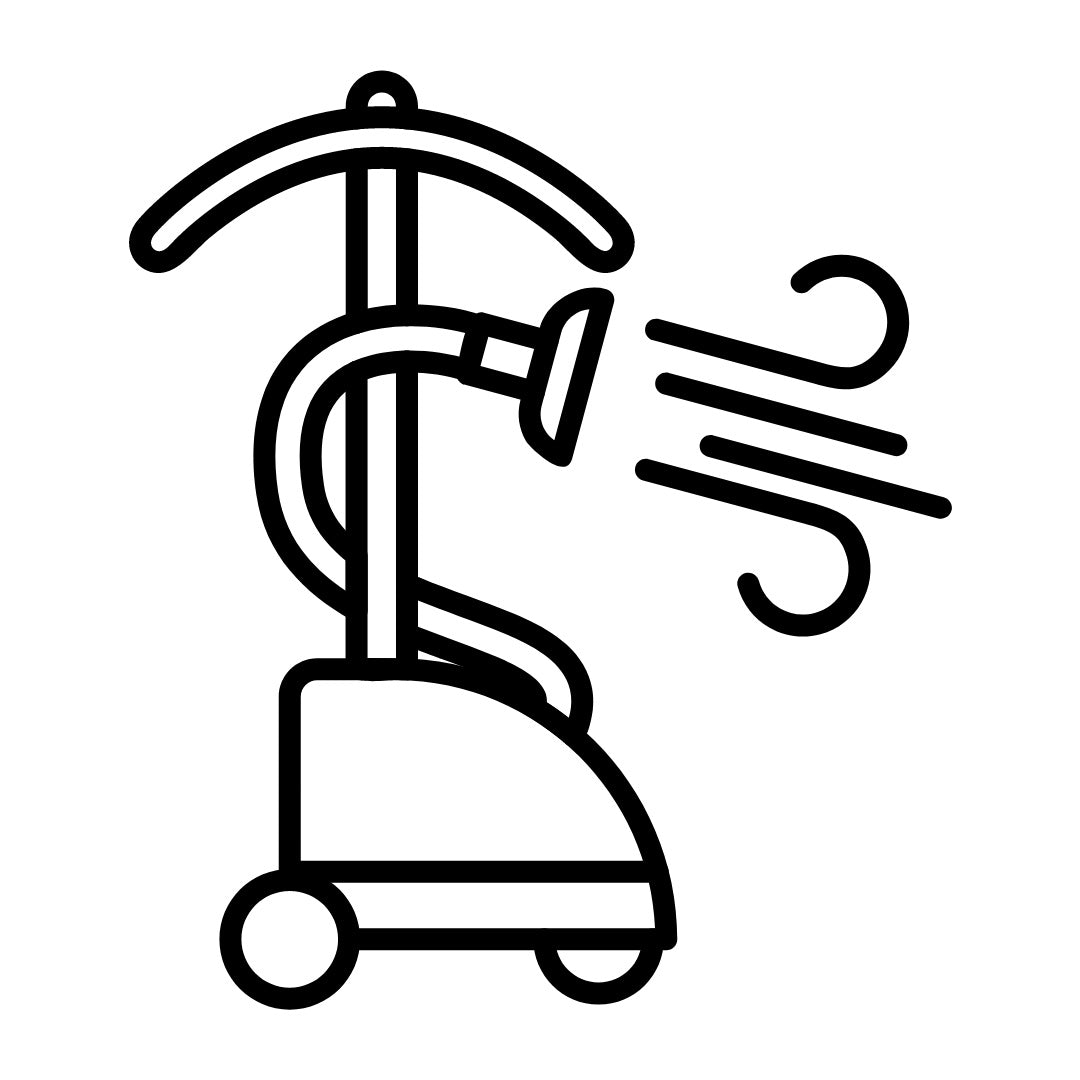 Steam Clothes
This add-on is exclusive to the Laundry Package. Steaming is the fastest and most efficient way for your items to look wrinkle free! 
$40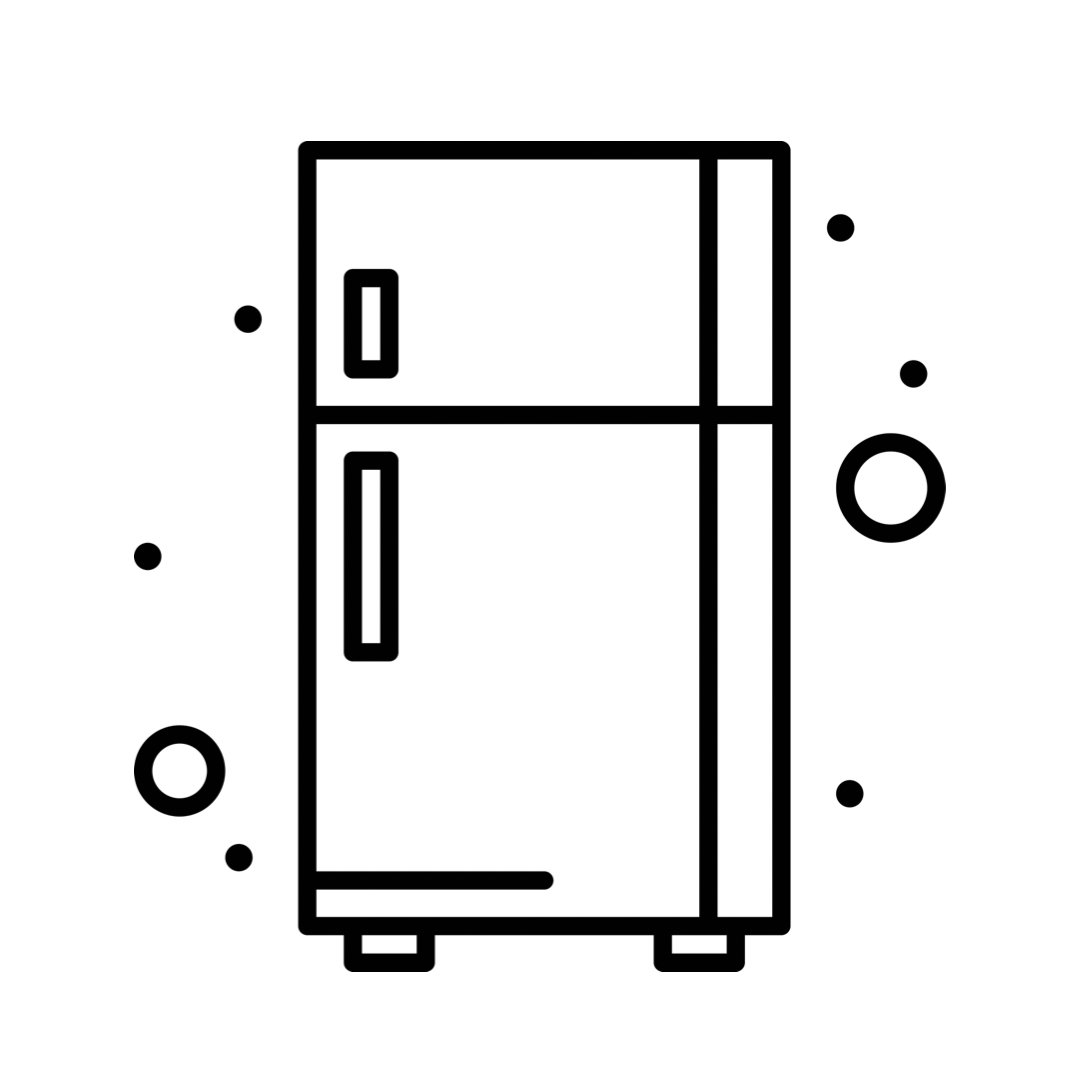 Clean inside fridge
This add-on includes cleaning inside fridge. We guarantee leaving it like new or we will refund the add-on to the original payment method. Our guarantee excludes any damages and permanent stains.
$42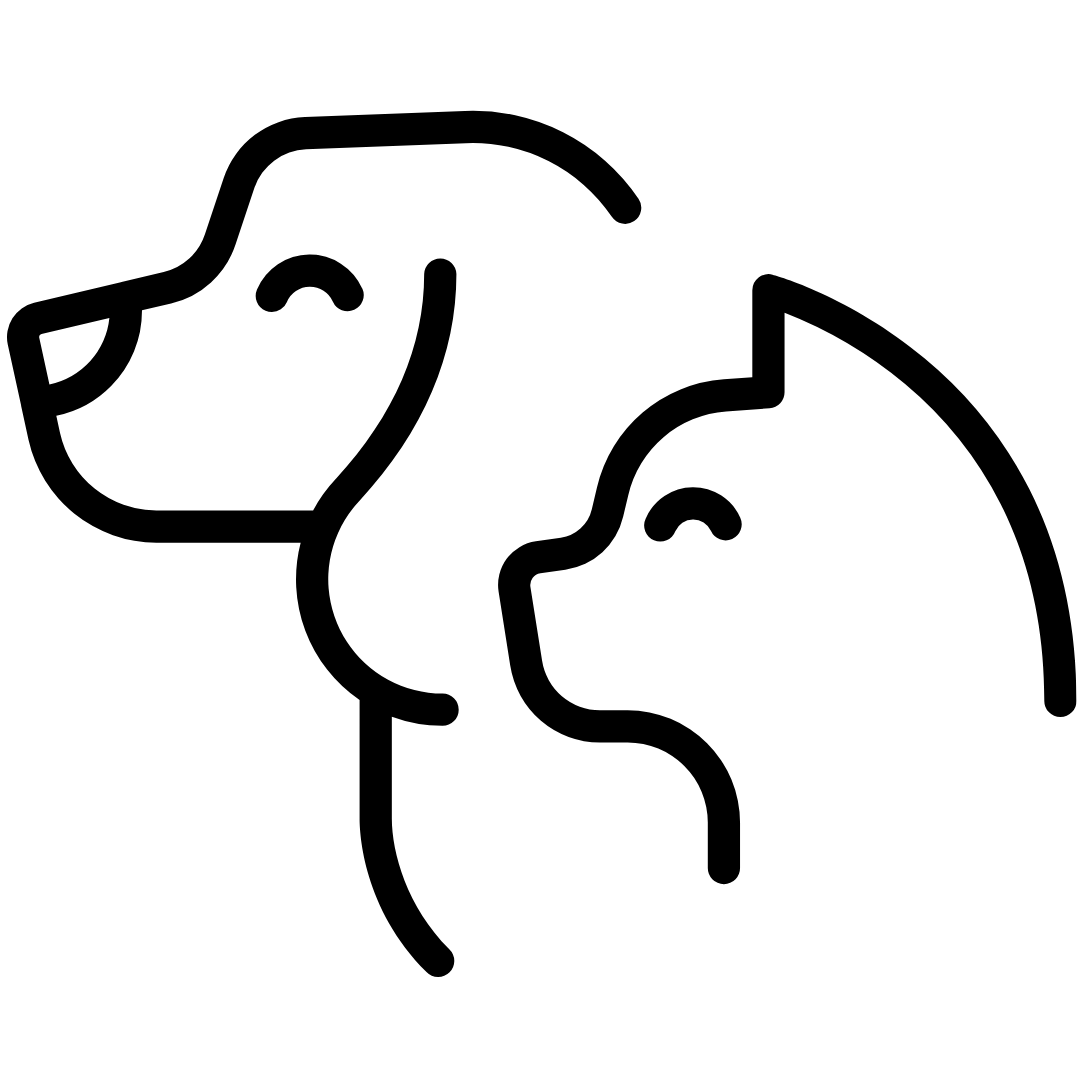 Cleaning Pet Waste
Sometimes our furry family members have accidents inside the house. We can help! This add-on includes cleaning pet waste, such cleaning a litter box or an accident on the carpet. The add-on is limited to one dropping or one litter box and includes picking up, disinfecting, odor treatment, and stain removal.
$12
Add-ons for short-term rentals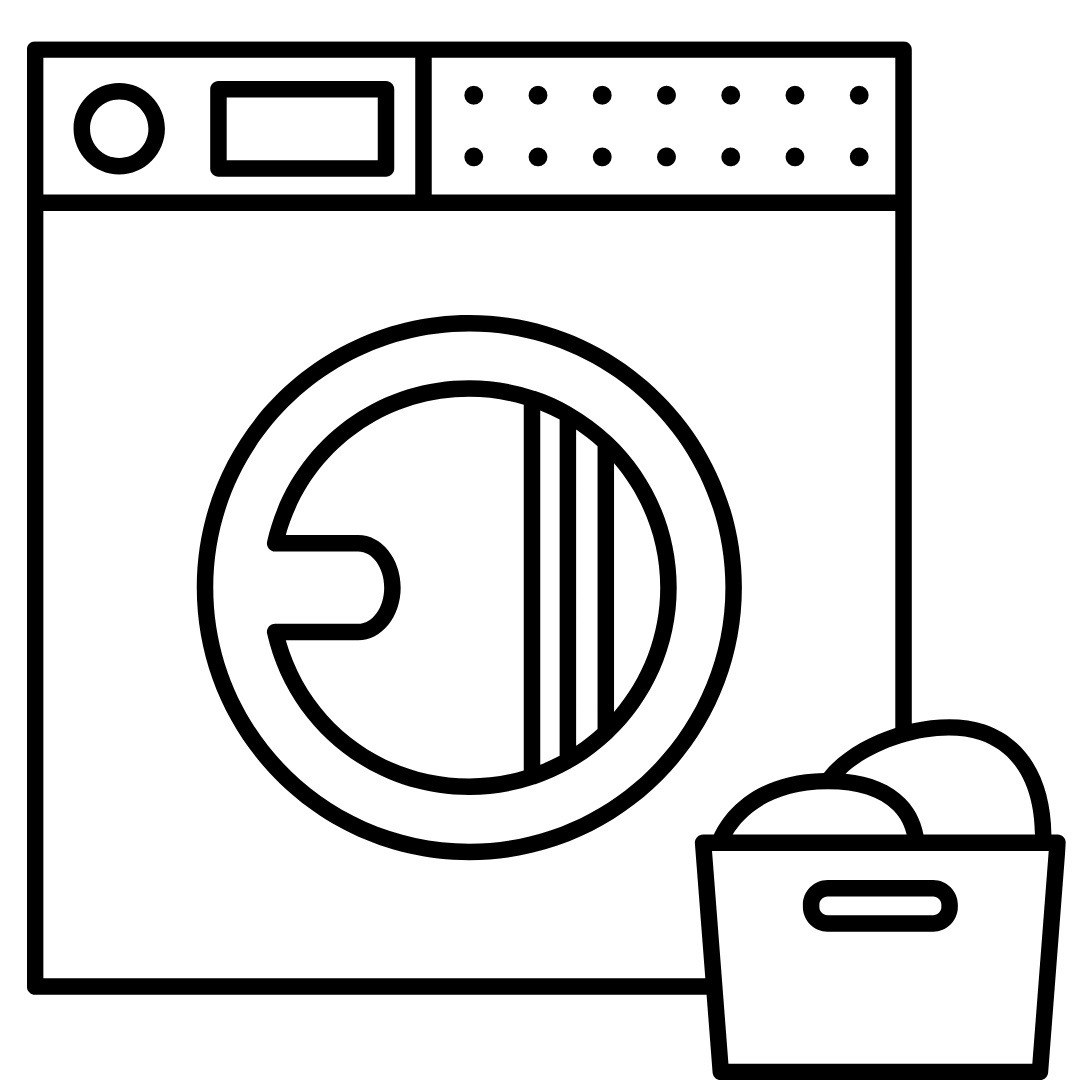 STR Unit Laundry
This add-on is to include the washing/drying of bed linens & towels. Add-on is limited to 2 loads (2 washings/ 2 dryings). If you would like extra loads of laundry done, see more details.
Starting at $25.00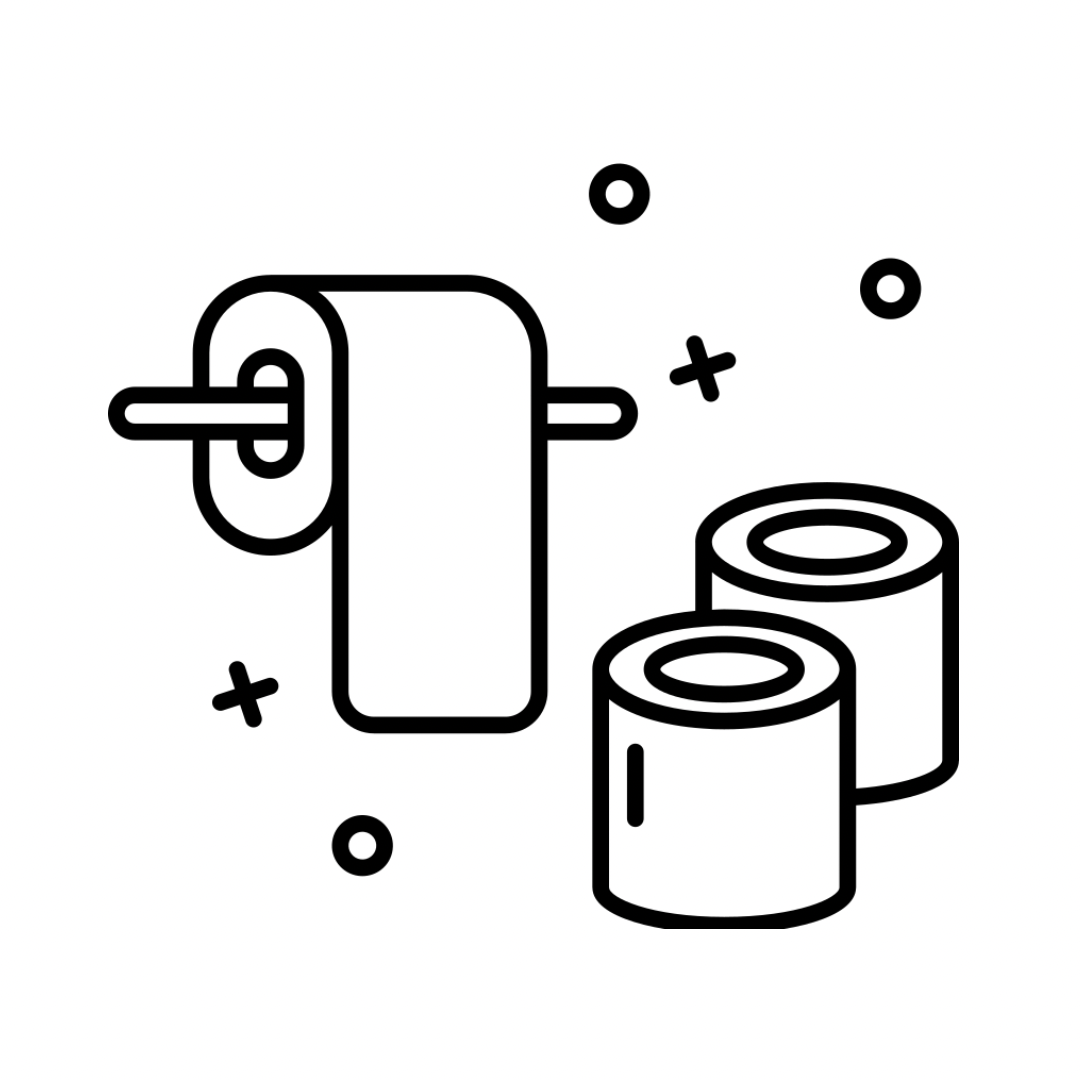 Replenish Essentials
This add-on allows us to bring new inventory into the unit, which includes toilet paper, paper towels, and hand soap. Not needed if unit already has supplies. See more details
$20