Home Cleaning Subscriptions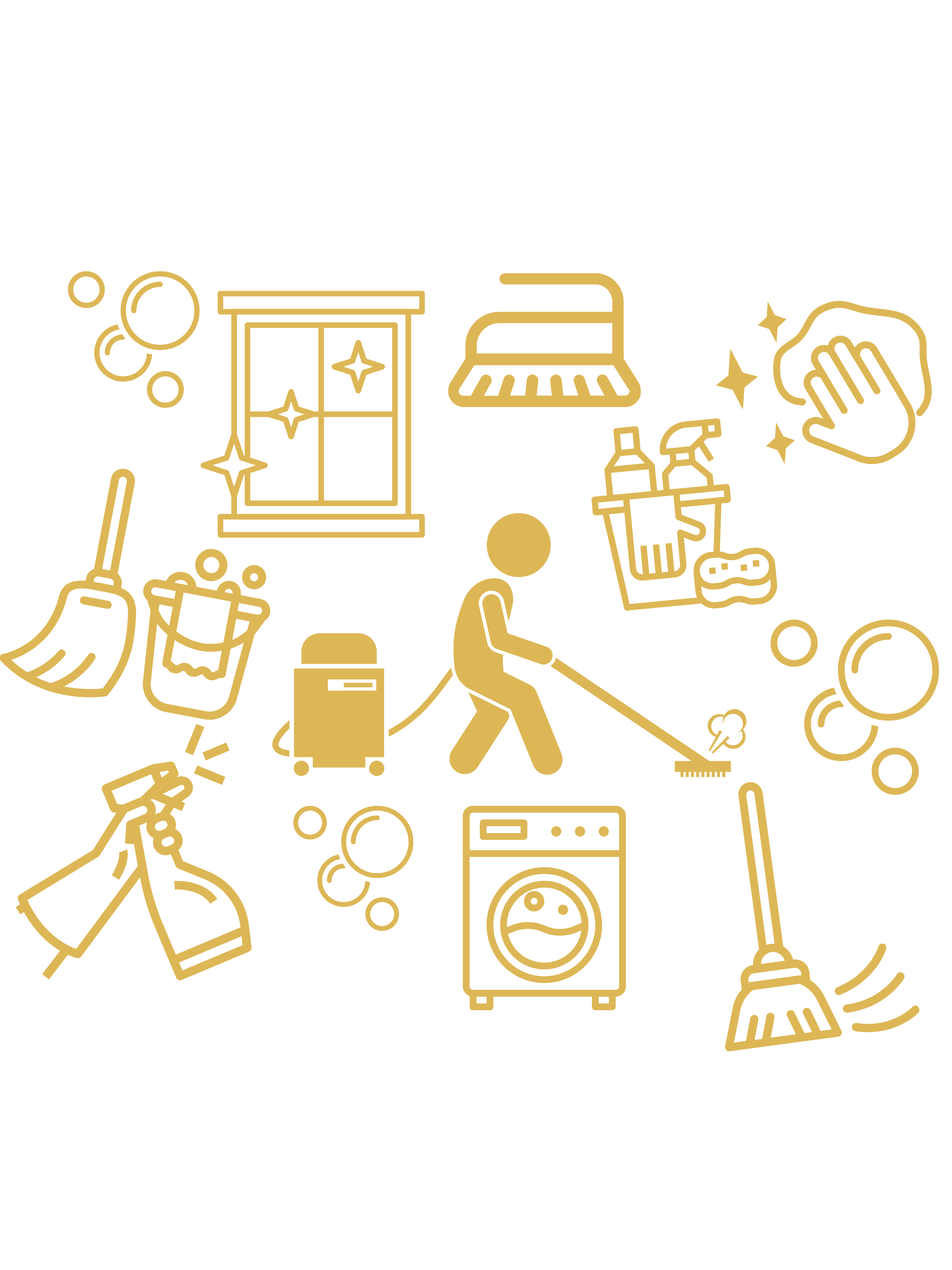 Weekly starting at $178.50
Royal Package
Our deep cleaning premium package will leave your home looking like new.
Package includes: 
• All of the Vanilla tasks plus cleaning exterior and interior of microwave • wiping down baseboards • Cleaning bathtubs/showers • Steam cleaning shower/bathtub floors and walls • Cleaning interior windows • cleaning light fixtures • Wiping down doors and high touch areas (e.g. light switches) • Loading up dish washer with dishes or doing them by hand • plus any additional add-on services purchased. 
Sign Up Now
Weekly starting at $51
Laundry Package
Our Laundry Package takes care of your laundry when life gets too busy or if you simply don't want to deal with it! 
Package includes: 
• Washing and folding clothes, linens, or blankets • Items will be folded and placed in same container provided by customer. 
Package does not include:
• Removing stains • Dry cleaning services • Washing items stained with hazardous chemicals (e.g. items stained with oil, gasoline, etc..) • Washing special care items (e.g. minky blankets, expensive bedding, silk items, wool, cashmere • Washing items worth more than $150.
Sign Up Now